Kia GT Sports Car Will Be Its Fastest Ever
kia | kia gt | December 13, 2016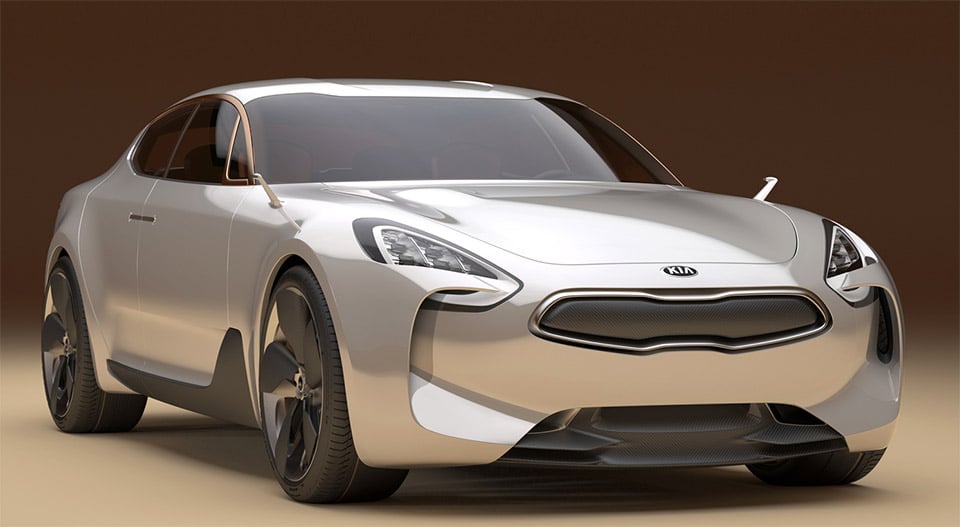 Kia isn't exactly known as an exciting automaker. They make good cars that offer great value, but don't have much in the way of performance that buyers lust after. That might change when Kia's new sports car lands. The company has offered up some video of an unnamed car with impressive performance. The car is assumed to be the Kia GT, a sports sedan based on the Kia GT concept first shown back in 2011 (pictured above).
In the video the car is shown going from a standstill to 62mph in 5.2 seconds. That should mean a sub 5-second run to 60 mph. The car is rumored to be getting the same engines found in the Genesis G80, including a 3.8-liter V6, a 3.3-liter twin-turbo V6, as well as a possible 5.0-liter V8. It's unclear what engine the car in the video is running.
The official debut for Kia's new car is set for January 8, just before the NAIAS show kicks off in Detroit. Keep your eye on Kia's The Curve Ahead website for more details as they become available.