Lucid Motors Air EV Wants to Give Tesla Model S Competition
lucid motors | lucid motors air ev | December 15, 2016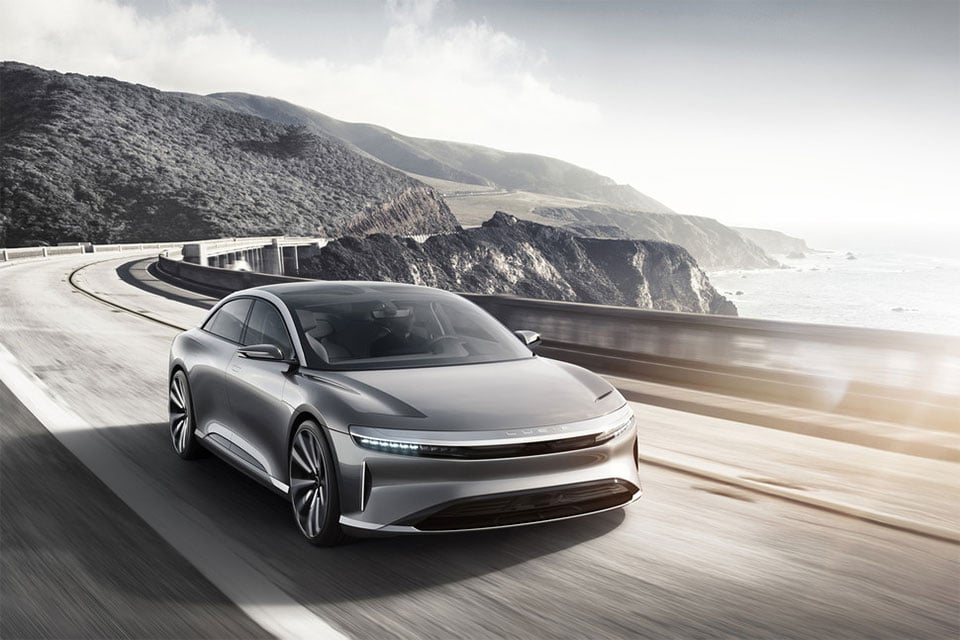 It seems like every time a new EV comes out, it is hailed as a Tesla competitor. The fact is that so far there isn't true head-to-head competition for Tesla out there as of yet. Sure, the Chevy Bolt is pretty great on range, but that is an economy car compared to the Tesla's luxury digs. Lucid Motors' Air EV may be the first true Tesla competitor – assuming they can actually bring it to market.
Its EV has a target driving range of 400 miles per charge. It comes with a 100 kWh battery pack with a larger 130 kWh pack as an option. That larger battery pack model is said to produce 1,000 hp and about 400 miles of range.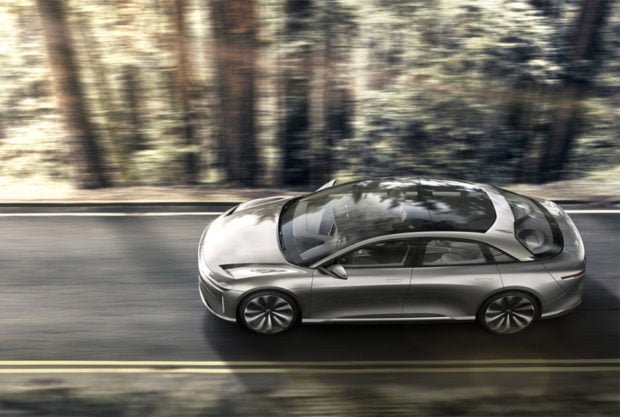 The car has lots of luxury features for the money too, including premium materials, a crazy 29-speaker sound system, and available executive rear seating that can recline. And just like the Tesla, Lucid says its car will be equipped for autonomous driving,. Lucid is even planning an upgradable architecture with software updates. If that all sounds familiar, perhaps its because Lucid's CTO Peter Rawlinson used to be the Chief Engineer on the Tesla Model S.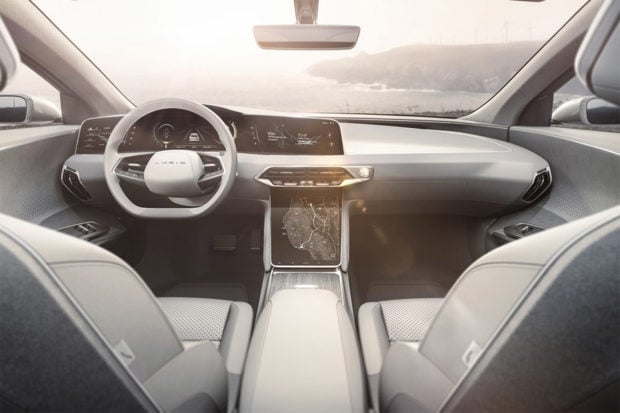 Like the Tesla Model S, the Air EV isn't expected to be cheap, starting at around $100,000.  Production is expected to start in 2018 at a Casa Grande, Arizona factory that has yet to be built.