Lamborghini Aventador S: The S is for Schwing!
lamborghini | lamborghini aventador s | December 20, 2016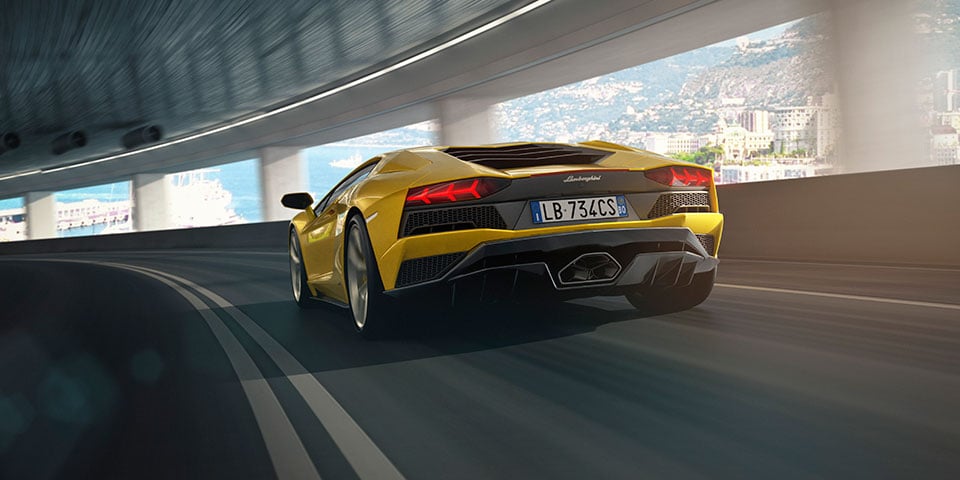 Lamborghini has rolled out their new Aventador S, and the car looks awesome. This is the flagship V12 beast from the revered Italian automaker, and comes with some new design features for better aerodynamics, as well as enhanced suspension and electronics.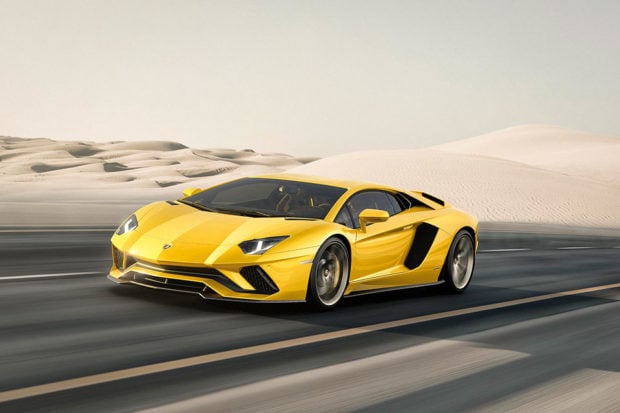 Priced at $421,350(USD) here in the States, the car's big V12 makes 740 hp and can push the car from a standstill to 100km/h (~62 mph) in just 2.9 seconds. Lambo claims the S hits a top speed of 350 km/h (~217 mph).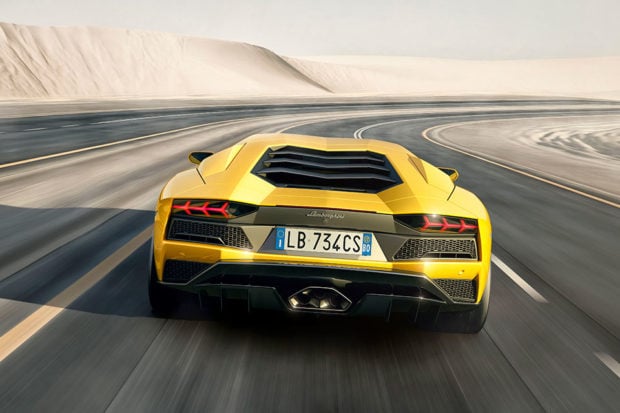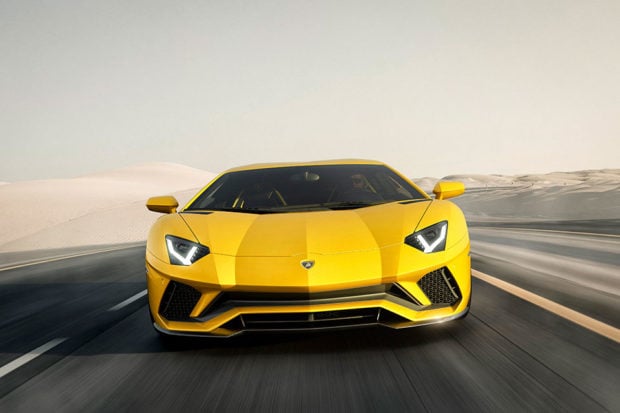 The aero enhancements create 50% more downforce than previous models and lower drag by 400%. The car also gets new driving modes with Strada, Sport, and Corsa along with EGO mode, which lets the driver customize settings for engine, gearbox, AWD, steering, and suspension.
Suspension upgrades includes a more precise traction control system, and a new variable damping system. Most importantly, the Lambo S gets a 4-wheel steering system, which significantly improves lateral control, reduces turning radius, and increases stability.