2017 BMW 5-Series Prices Announced
bmw | BMW 5-series | December 22, 2016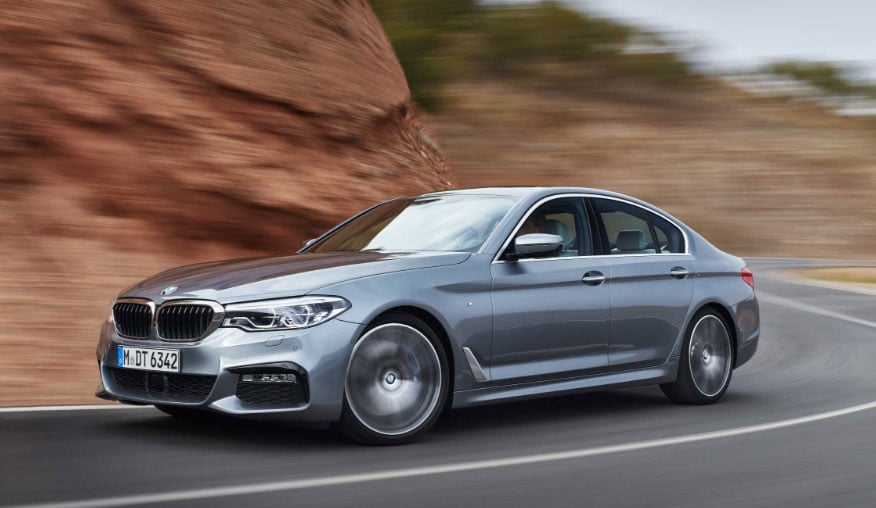 Back in October, we got our first look at the all-new 2017 BMW 5-series and the car looked good. What we didn't know at the time of the unveil was exactly how much the new 5-Series would cost. BMW has now announced that pricing information.
The 2017 BMW 530i will start at $51,200(USD), and the 530i xDrive will start at $53,500. The 540i will start at $56,450, and the 540i xdrive will cost $58,750. None of those prices include the $995 destination and handling charge.
All of the cars are well-equipped at the starting price with Adaptive LED headlights, sport seats, active protection, fatigue and focus alert, and 18-inch double spoke wheels. Depending on the model, the cars have either a 248 hp turbo four or a 335 hp six cylinder engine. That said, what I really want to know about is the M550i and its V8.