McLaren MSO Parts Let You Customize Your Supercar
carbon fiber | mclaren | mclaren mso | December 24, 2016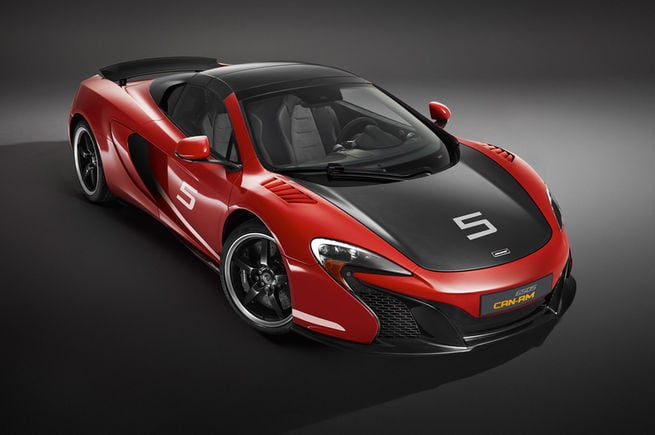 I think all automotive enthusiasts have the same thoughts when buying a new car, no matter how expensive. "I'll keep this one stock." Then a few months after purchase, the changes start.
If you're in that camp and bought a McLaren 650S, 675LT, or 12C you can now customize your ride with McLaren official MSO after-sales parts. These components are offered for the outside and inside of your car, and include a variety of carbon fiber goodies like a new rear diffuser, mirror arms and caps, louvered front fenders, and an unpainted carbon fiber hood.
Some of the parts even bring a bit more performance. For the inside you can get carbon fiber vent bezels, carbon fiber door sill guards, and a carbon fiber steering wheel with leather or alcantara and carbon fiber shift paddles. Carbon fiber all the things.