Mansory Wide-Body Mercedes G-Class is the Rapper's Delite
mansory | mercedes-benz | mercedes-benz g-class | December 27, 2016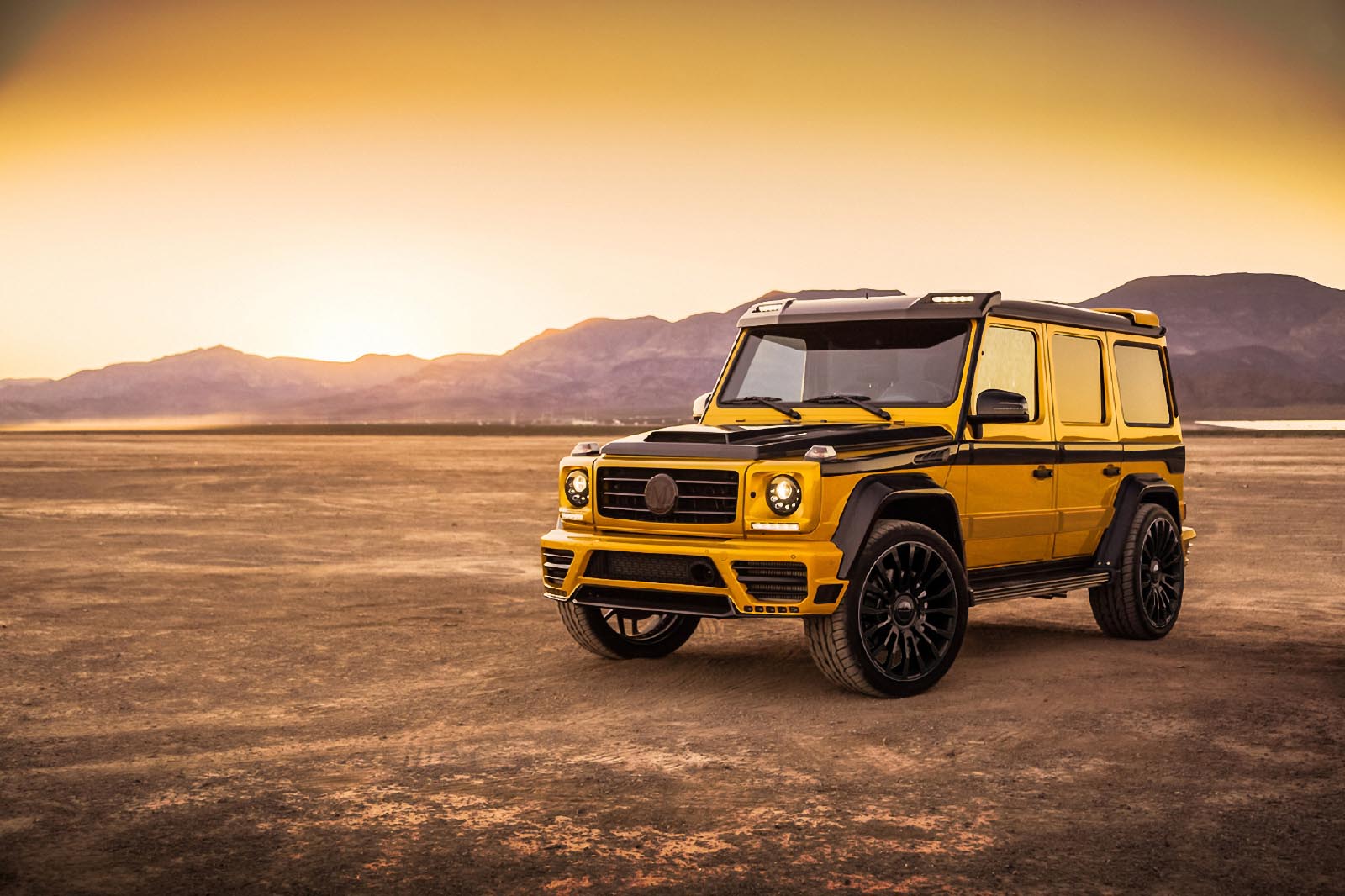 The Mercedes-Benz G-class is already a big, boxy, garish beast. Once the gang at Mansory gets their mitts on the G-Wagen and fits their wide-body kit and even more showy paint, the big beast is something else entirely. It's gaudy and brash, and I love it. The black and yellow paint, big rims and skinny tires on this example are very cool to look at, and while it looks more stylish rapper than off-roader, I'd totally drive it.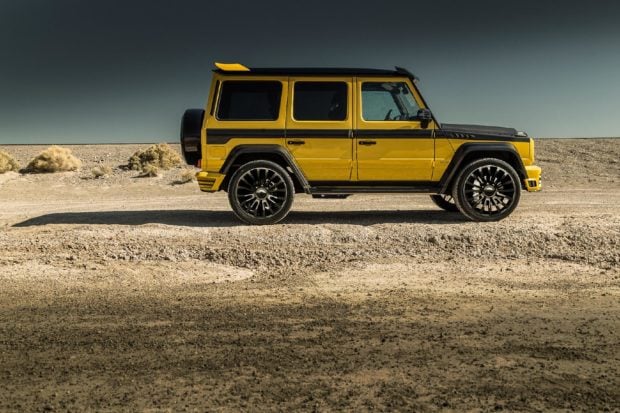 This isn't a body kit alone, it has been massaged underneath as well. The SUV has the normal G63 twin-turbo V8 underneath and that engine has upgraded pistons, connecting rods, crank, heads, and a new exhaust, along with a new tune. The resulting drivetrain makes 840 hp and 848 lb-ft of torque.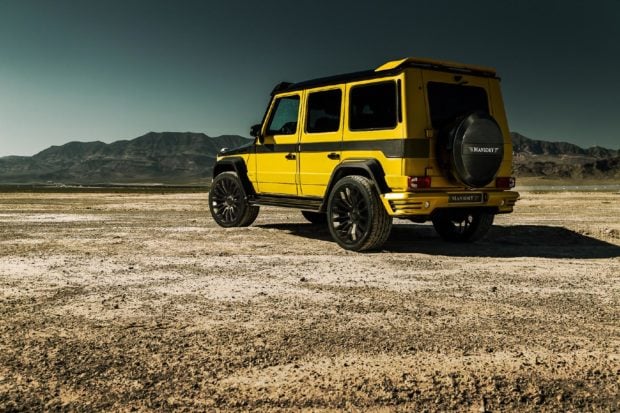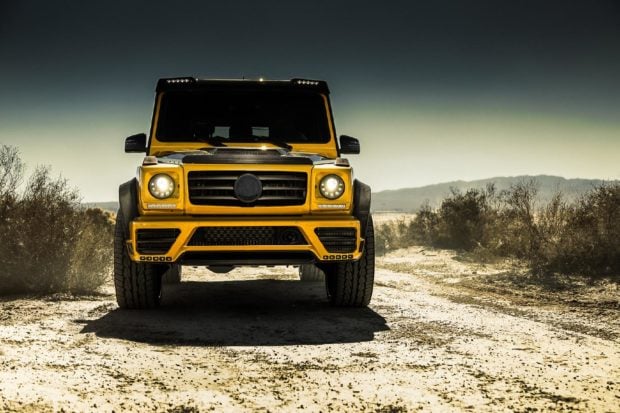 This is one sexy and quick box on wheels. Modifications start at $19,755, and go up, up, up from there.