2018 Subaru WRX Carries on with Old Platform
subaru | subaru wrx | December 29, 2016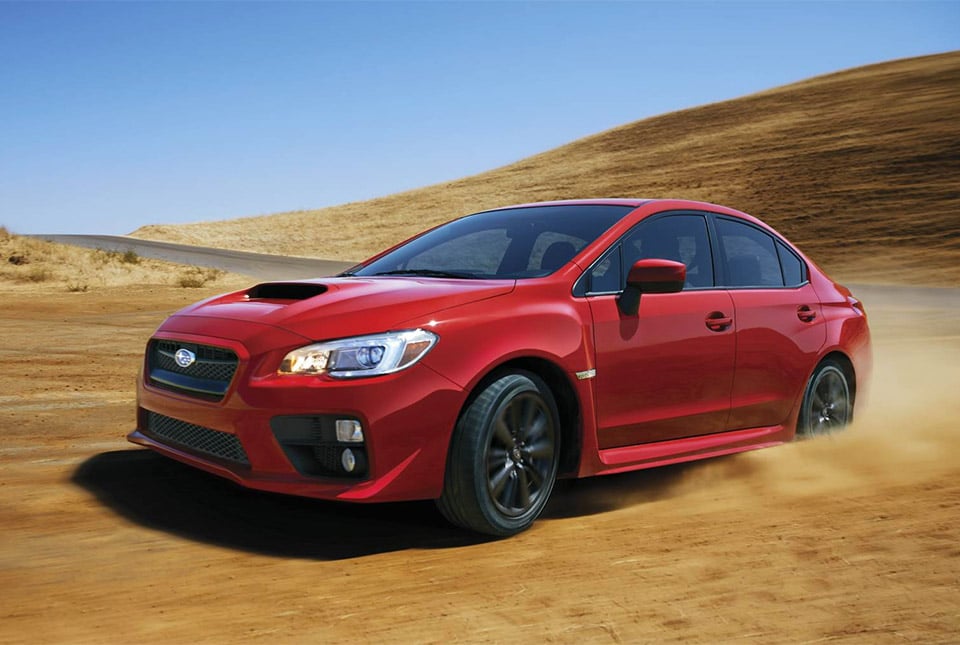 If you were hoping that the unveiling of the 2017 Subaru Impreza on a new platform meant that the WRX would be getting an update too, you will not like this. Word is that the 2018 WRX will soldier on with the same platform that it uses currently. Not that it is a bad platform, that just means the much rumored hybrid WRX won't happen, at least not yet.
Subaru had been rumored to be launching a new WRX with a revised 2.0-liter turbo engine, but that won't happen until at least the 2019 model year now. According to an article in Motoring, a senior engineer with Subaru has said that a full revamp of the WRX won't happen for another four or five years.
The current WRX only launched in 2015 so that makes sense. The WRX is still selling well and should continue to do so for the foreseeable future.