Caterham Wants a Partner to Help Build a Second Model
caterham | December 30, 2016
---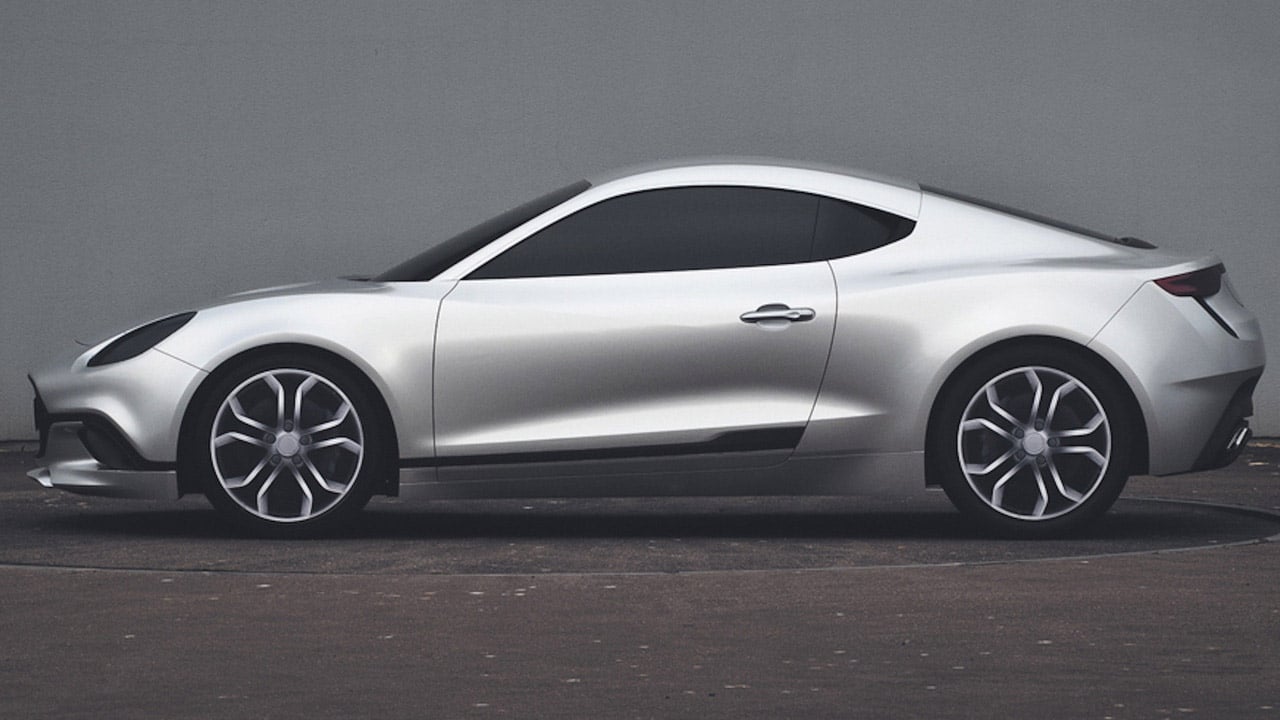 Right now, if you buy a car wearing the Caterham badge, you get a Seven of some sort. The Seven is a reproduction of the famed Lotus Seven, and it is glorious. Not everyone wants an open top car designed in the '60s though, and Caterham knows this.
Word is that Caterham is looking for an industry partner to help it build an all-new enclosed car that it could sell alongside that awesome Seven. Caterham boss Graham MacDonald hopes that the project could reignite the C120 concept (shown above) that it created with Alpine, and that subsequently shelved back in 2014.
The car will reportedly have a more conventional shape to broaden its appeal to the masses. So far Caterham has ruled out Ford EcoBoost engines under the hood because it wants to use naturally-aspirated power. I could go for a big 5.0L V8 under the hood. We have no indication of cost or time frame on the new Caterham right now, but we will be listening for more details.