Want a Cheap EV? Buy a Used FIAT 500e
EV | fiat | fiat 500e | used cars | January 2, 2017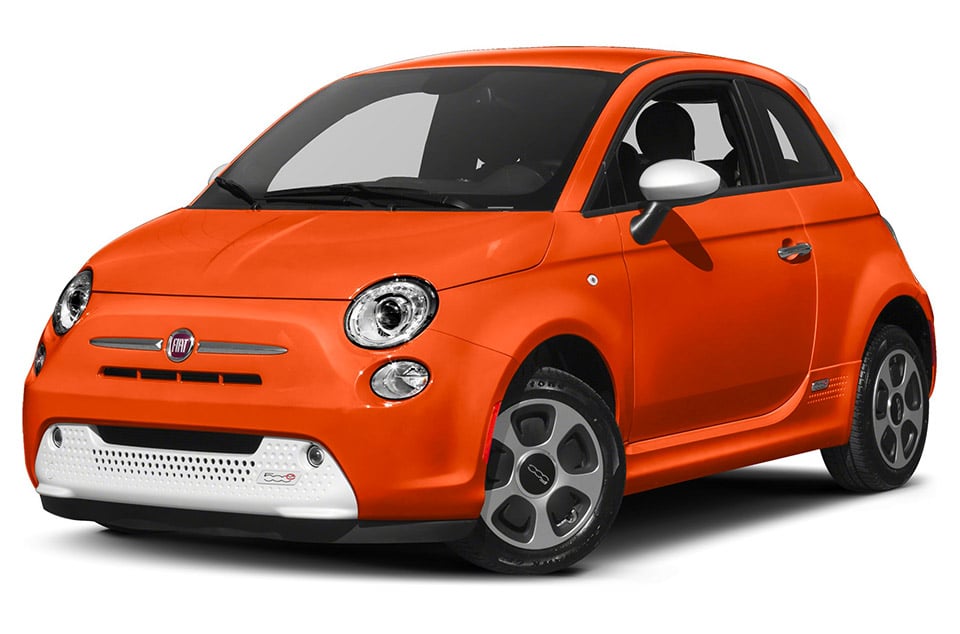 If you happen to have purchased a Fiat 500e back when they went on sale back in 2013, you have some bad news coming when you go to offload the car. The value of the car in the used market is terrible. Word is that used 500e cars coming off of lease are going at auction for around $4,200 to $4,500.
Granted, these are the prices that dealers are paying for the little EVs, so you can expect that price to be marked up for retail sale. Still, it looks like the retail price of these cars will be around $6,000 to $7,000 with most examples having fewer than 25,000 miles on the clock.
If you have a hankering for a cheap and fun little EV for tooling around town, this is the ticket. Wholesale listings are as low as $4,200 with less than 22,000 miles. Keep in mind that the 500e only had a range of 86 miles per charge when new, so with a few years of battery usage, it's likely to go even less than that.