Chrysler Portal Concept EV is the People Hauler of the Future
ces 2017 | chrysler | chyrsler portal | January 3, 2017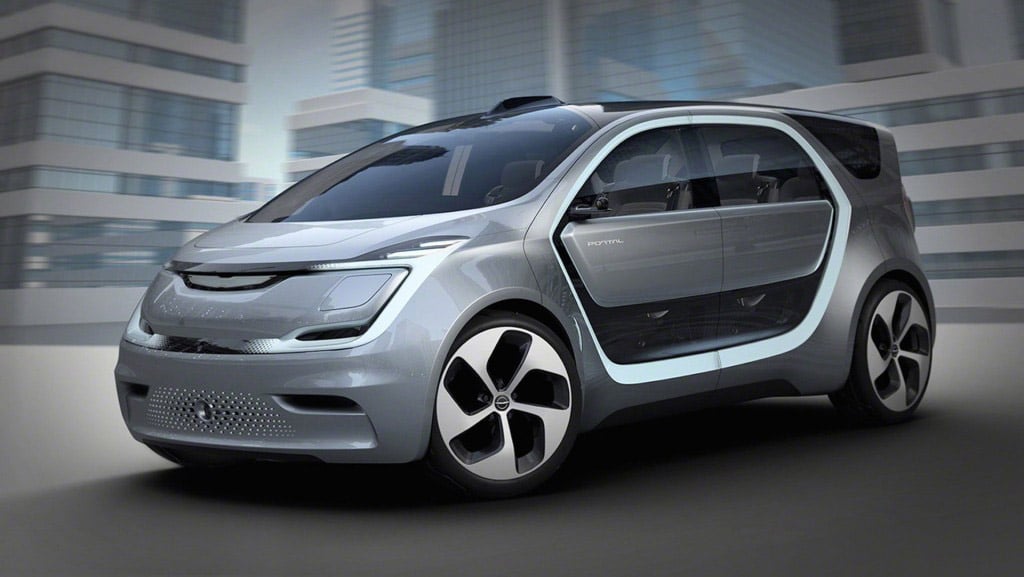 Chrysler is at CES 2017 showing off a new concept vehicle. The vehicle is called the Portal concept and it's a futuristic vision of the everyday people hauler. The pure EV promises a 250 mile driving range per charge.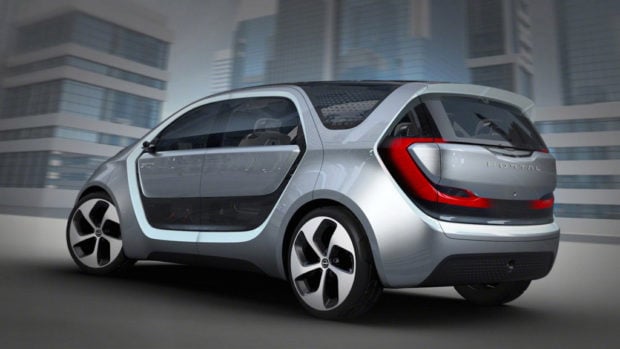 Chrysler says quick charge tech can add another 150 miles of driving with only a 20 minute charge. The vehicle has cool sliding doors that open in opposite directions to make it easy to get in and out of the vehicle.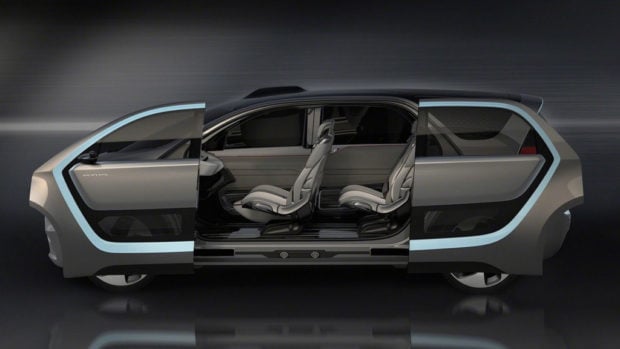 You can see from the CG animation video below how open and airy the interior is, as well as how flexible the seating is:
There's also an advanced infotainment system developed in collaboration with Panasonic, which offers a streamlined and modern interface, focused on delivering the most relevant information to the driver and passengers based on a variety of inputs.
Much of what you see is pure concept, like the aircraft-inspired steering wheel and design of the interior. Some of the tech like the Level 3 autonomous gear will eventually see production. The vehicle can drive with no human intervention in some situations, like highway cruising.