Rent Vin Diesel's xXx Pontiac GTO
1967 | movies | pontiac | pontiac gto | rentals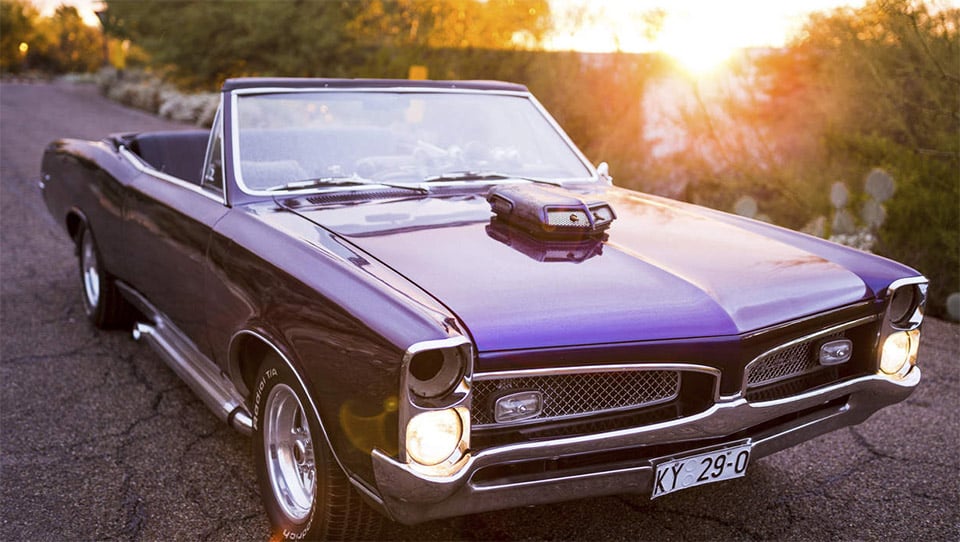 The thing I remember most about the original xXx flick with Vin Diesel was that sweet purple 1967 Pontiac GTO that has missiles in the headlights, and the roof that could be ejected. If you liked that car and thought it would be cool to drive it, here is your chance.
You can rent the actual car used in the film via car renting platform Turo. The GTO is just as it was used in the movie, though it looks like the top has already been ejected. I guess that means it's a fair weather ride only. The Goat still has all the movie props inside and rents for $999 daily.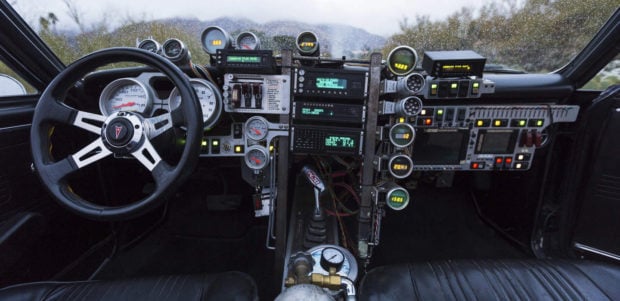 You can rent the car in Tucson, Arizona for a day, week, or month. The rental is a tie in to a lead up for the XXX: Return of Xander Cage flick hitting theaters on the 20th.