Lexus Concept Yacht: I Think I'll Buy a Boat
boat | lexus | lexus concept yacht | January 13, 2017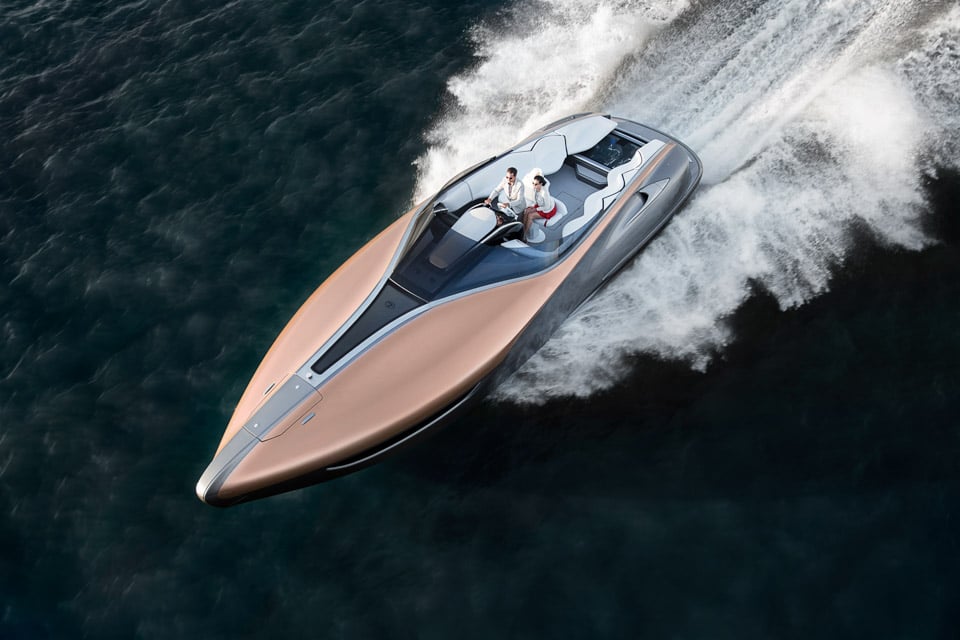 Lexus' latest concept vehicle isn't a car or an SUV, but a yacht. The company is clear up front that it has no intention of ever producing boats, rather this is a one of a kind concept. With no intention to produce the yacht, it rather makes me wonder what the point was. I guess the point was to build a cool boat, and on that, Lexus certainly delivered.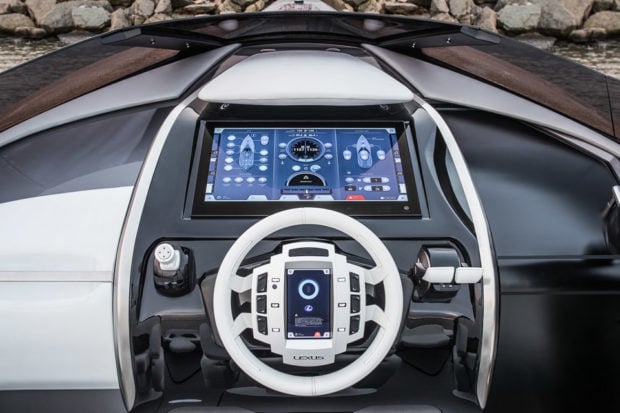 The boat is 2,200 pounds lighter than a similar yacht made with normal build methods thanks to copious use of carbon fiber reinforced plastic.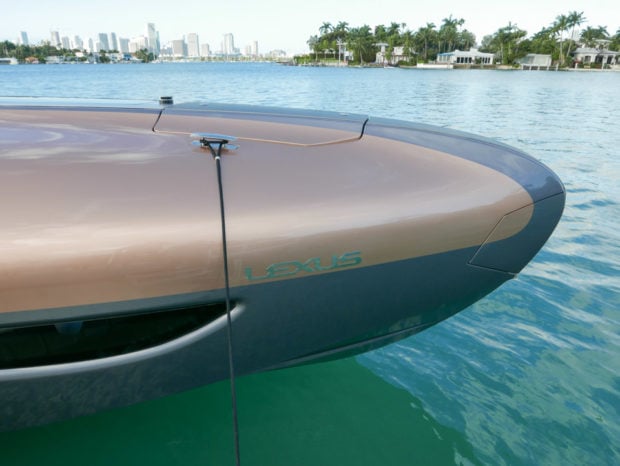 It's powered by dual Lexus 5.0-liter 440 hp V8 engines like those found in the RC F coupe, capable of pushing the yacht to 43 knots or about 49 mph.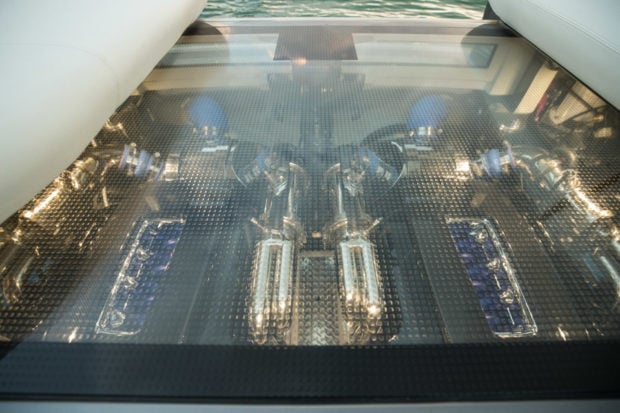 In addition to the soft and comfy seating outside, downstairs, the yacht has a big couch, a big-screen TV, Wi-Fi, and a Mark Levinson and Revolution Acoustics audio system for relaxing out of the sun. The cabin even has a head with shower, stove, and fridge.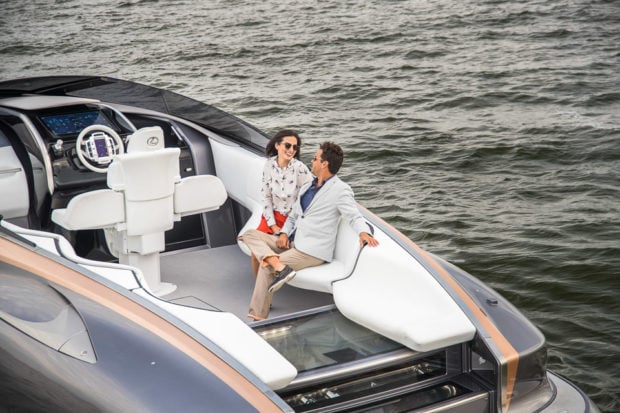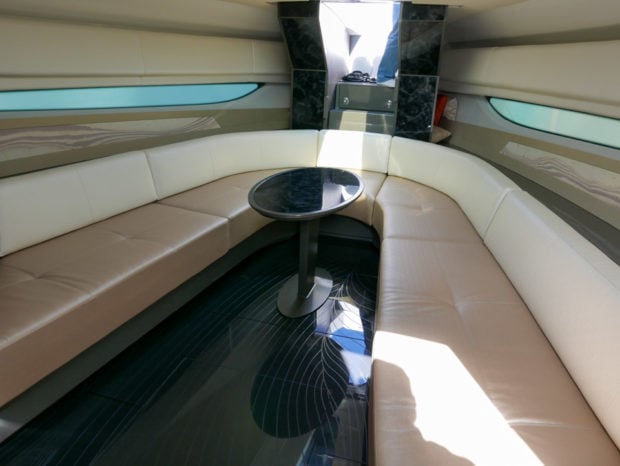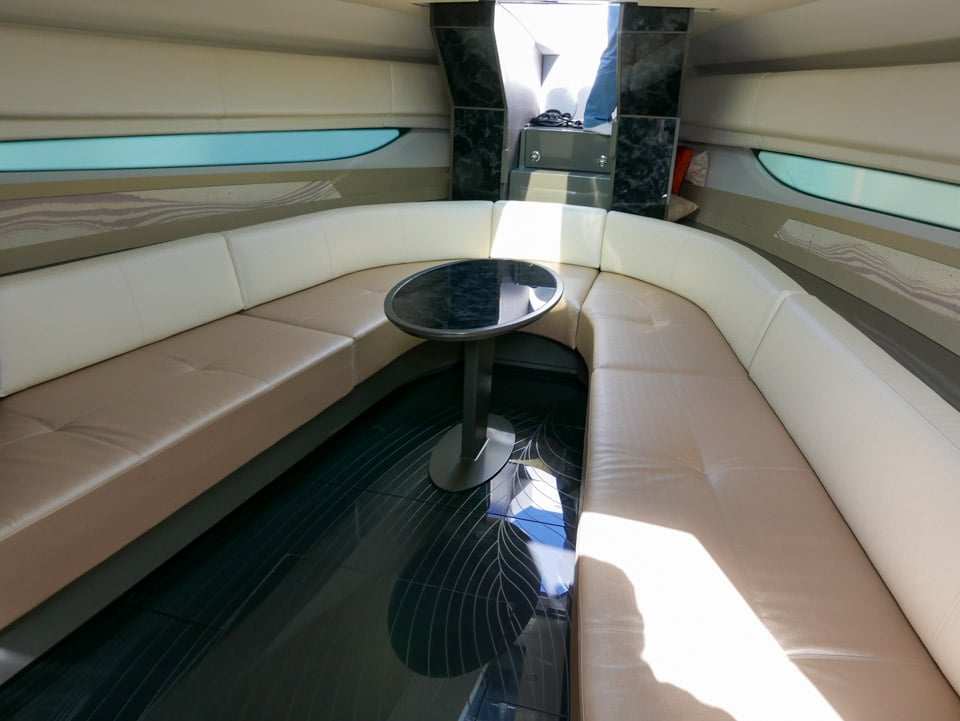 There's no word on how much the Lexus Sports Yacht would cost if it ever were produced, but suffice it to say it wouldn't be cheap.