Ford to Auction Unique 2017 Raptor Tonight at Barrett-Jackson
ford | ford raptor | January 20, 2017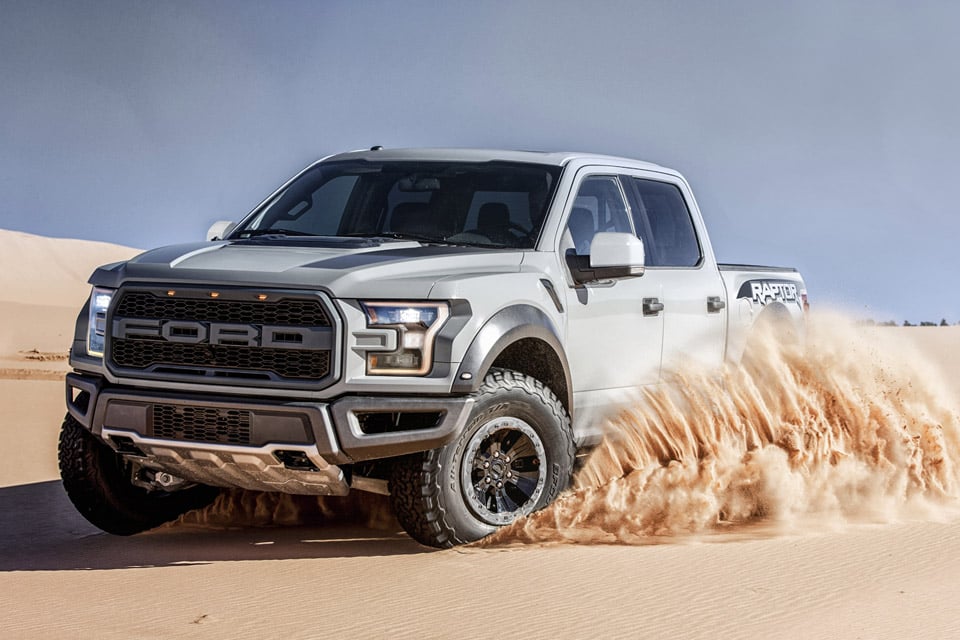 Barrett-Jackson is currently holding it's annual Scottsdale, Arizona auction, and among the lots being sold will be a very special one from Ford. This is the very last VIN produced for the 2017 Ford Raptor. This will be a special truck with the buyer allowed to choose their favorite 1-of-1 exclusive color. That means this will be the only Raptor ever produced in whatever shade is chosen.
All of the proceeds from the auction will go to type 1 diabetes research organization JDRF. Ford is also announcing at the auction its "Raptor Assault" program. This program will allow every 2017 Raptor buyer to go to the Utah Motor Sports campus and get some in-truck instruction on driving techniques. Topics covered will include rock crawling and more.
The auction will be broadcast live tonight and has no reserve. The festivities kick off at 8pm Arizona time.