Elio Delays Production Again, Warns of Impending Demise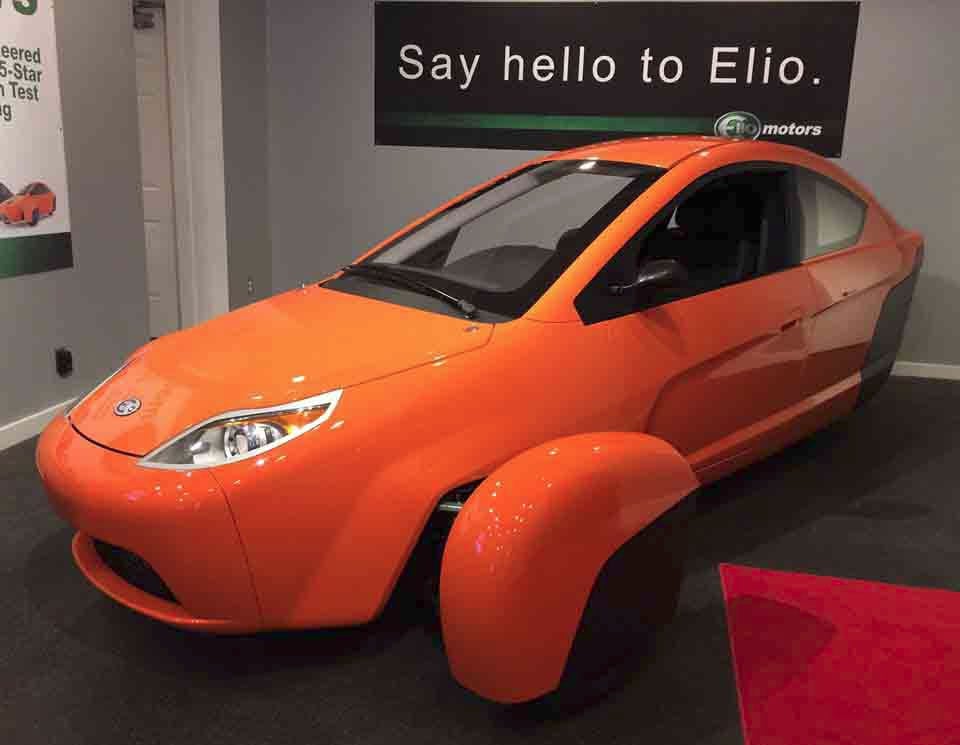 If you are one of the folks that plunked down a deposit for the weird Elio Motors three wheeler, you might as well come to grips with the fact that your money is almost certainly gone. Elio has again announced that it is delaying production of its three-wheel vehicle at the Shreveport, Louisiana plant it intended to use for construction until at least 2018.
Back in September, Elio issued an SEC filing that showed the dire financial straits the company is in. At the time, it had a $123 million accumulated deficit and a scant $101,317 in cash, which is far from enough money to deliver the car that was promised.
The company has warned that if it cannot raise capital to continue its operations, that it may have to shut down entirely. According to a report from local station KTBS, former Shreveport mayor Cedric Glover is not happy at all with the decision to allow Elio to take over the former GM plant when there were other, much stronger candidates vying for the facility, and the choice of Elio likely cost the city thousands of jobs. Hopefully, if Elio does shut down, the factory will eventually go to a more stable and successful entity.