2017 Nissan Rogue Hybrid Price Announced
hybrid | nissan | nissan rogue | January 27, 2017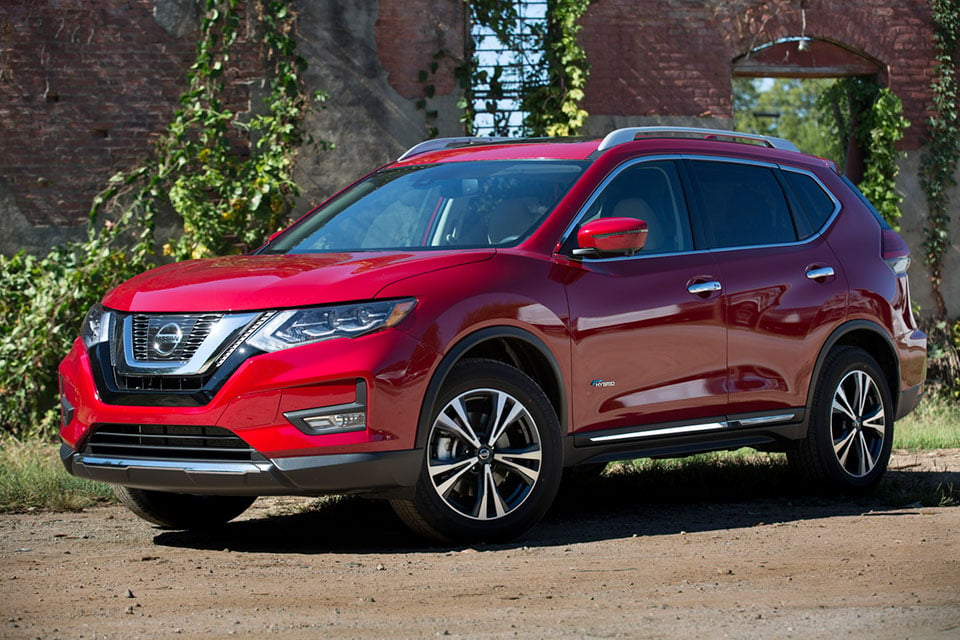 If you are in the market for an energy-efficient hybrid SUV to get you and the family around town, Nissan just announced the pricing for the 2017 Rogue Hybrid. The hybrid version of the Rogue is only offered in SV or SL trims and can be had in FWD or AWD versions.
The SV FWD starts at $26,240(USD) with the AWD version costing $27,590. The Rogue SL FWD Hybrid starts at $31,160 and the SL AWD hybrid is $32,510. Nissan says that the fuel economy estimates for the Rogue Hybrid are 33 mpg city, 35 mpg highway, and 34 mpg combined for the FWD version.
Moving to the AWD version will cost you a little economy with 31 mpg city, 34 mpg highway, and 33 mpg combined. The hybrid uses a 2.0L 16V four paired with a compact lithium-ion battery. The gas engine makes 141 hp and 118 lb-ft. torque and the 30kW electric motor makes another 40 hp and 118 lb-ft torque for net power of 176 hp.