Callaway AeroWagen C7 Corvette Is a Thing of Beautiful
callaway | callaway aerowagen | chevrolet | chevrolet corvette | corvette | shooting brake | February 6, 2017
---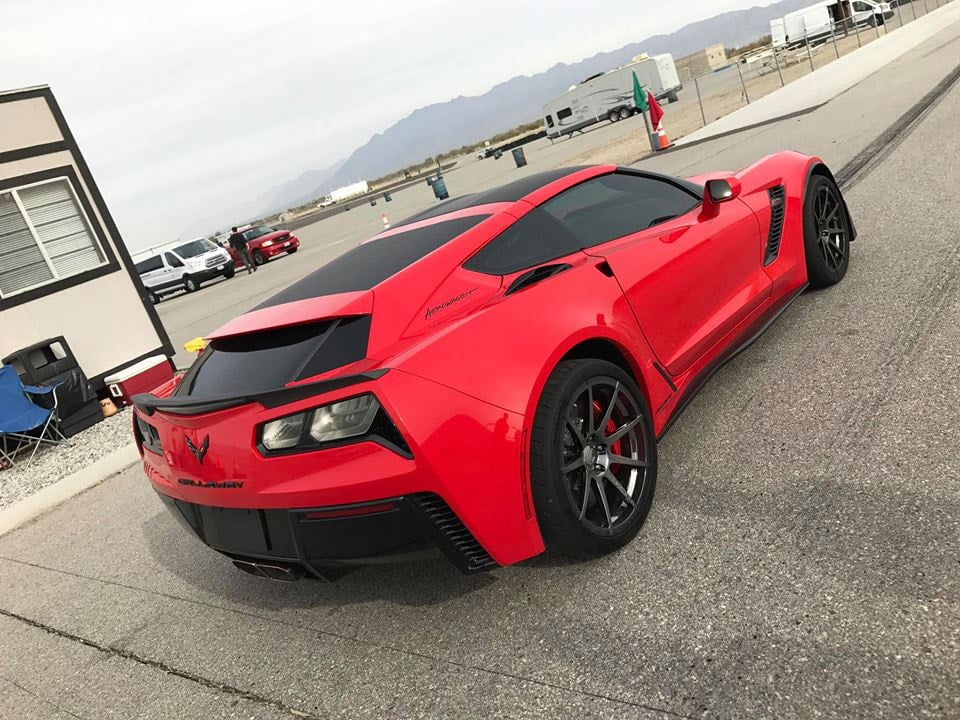 The Callaway AeroWagen C7 Corvette shooting brake conversion kit we heard about a while back is finally here, and it looks fantastic. The kit can be fitted to any C7 version except the convertible. That means you can have a Z06 AeroWagen if you want, and I want.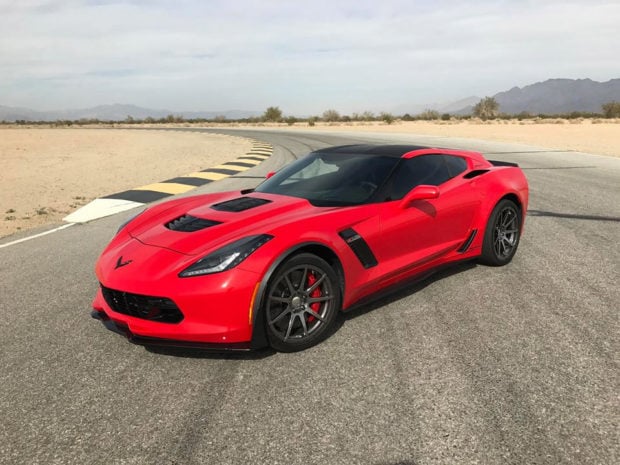 The production AeroWagen kit was unveiled recently and the completed car will be shown off at the National Corvette Museum on April 27. The AeroWagen kit will cost for $14,990 for an unpainted carbon fiber version or $17,970 or the painted one.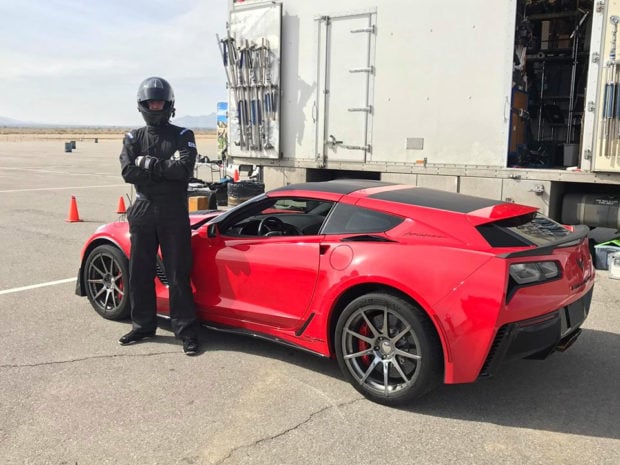 That spoiler on the back is another $1995. The kit is a part for part replacement for the Corvette factory hatch meaning you can convert it back to stock if wanted.