Up Close: Aston Martin DB11
2017 chicago auto show | aston martin | aston martin db11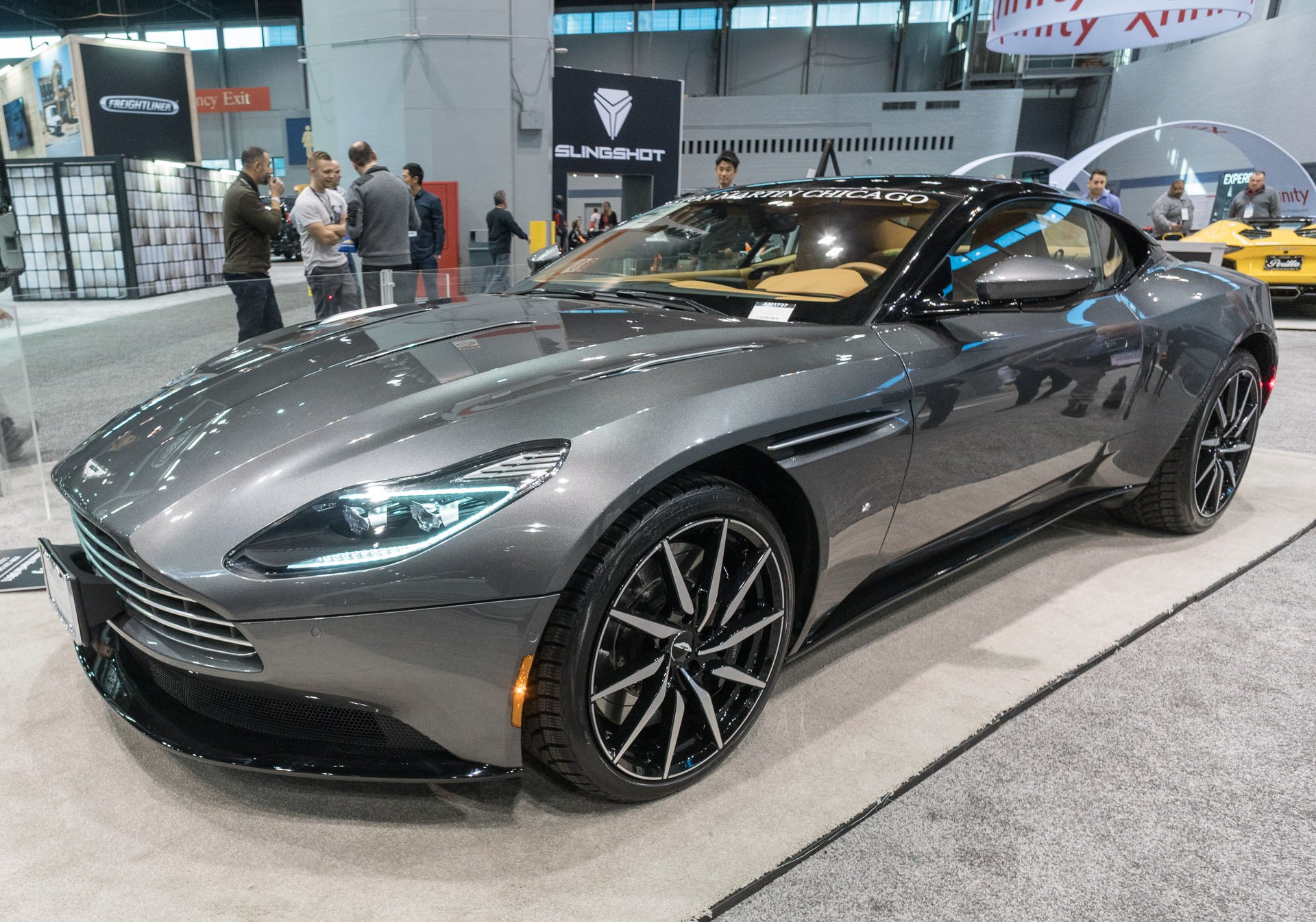 I just wrapped up my annual visit to the Chicago Auto Show's media days, and as usual, the show was packed with a wide array of the latest and greatest cars from almost every major manufacturer. But tucked away at the far end of the North Hall is one of my favorite spots –  an area where a handful of local luxury dealers show up each year to exhibit some of their most extravagant supercars, from Bentleys, to Rolls-Royces, to Lamborghinis, to Ferraris. But my favorite car in this year's exotic car section has got to be this Aston Martin DB11.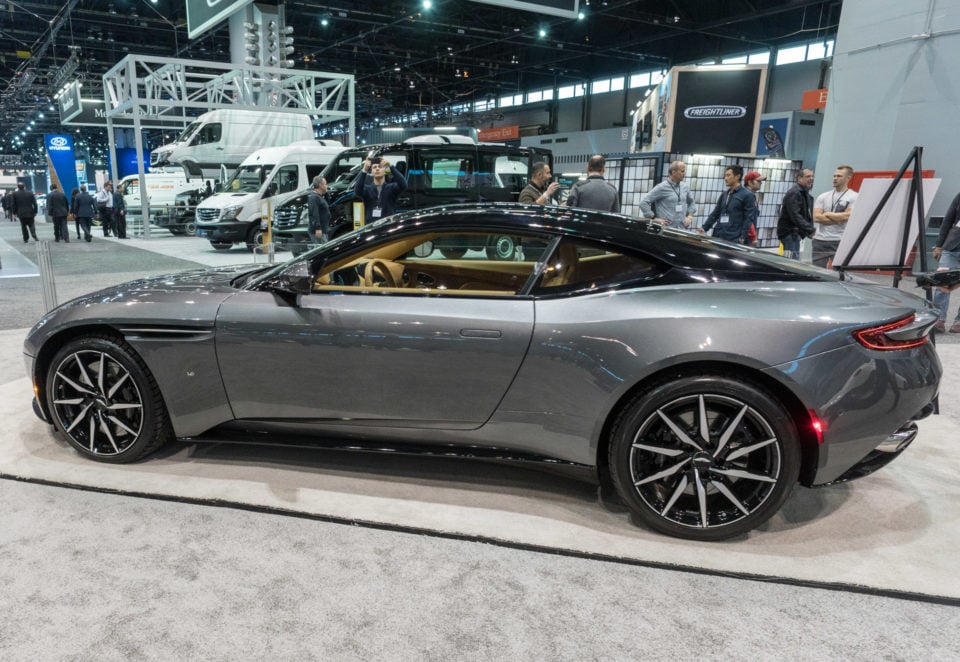 This gorgeous specimen was brought to the show courtesy of Aston Martin Chicago, and it's truly stunning. The DB11 is powered by an earthshaking new twin-turbo 5.2-liter V12 engine with 600 hp, making it the most powerful DB production model the British automaker has ever made. This amazing car can do 0-to-62 mph in just 3.9 seconds, and hits a top speed of 200 mph.
Its beautifully styled, curvaceous exterior is matched by a spectacular interior bedecked in only the highest quality materials. It looks particularly great with this exquisite tan leather wrapping nearly every surface.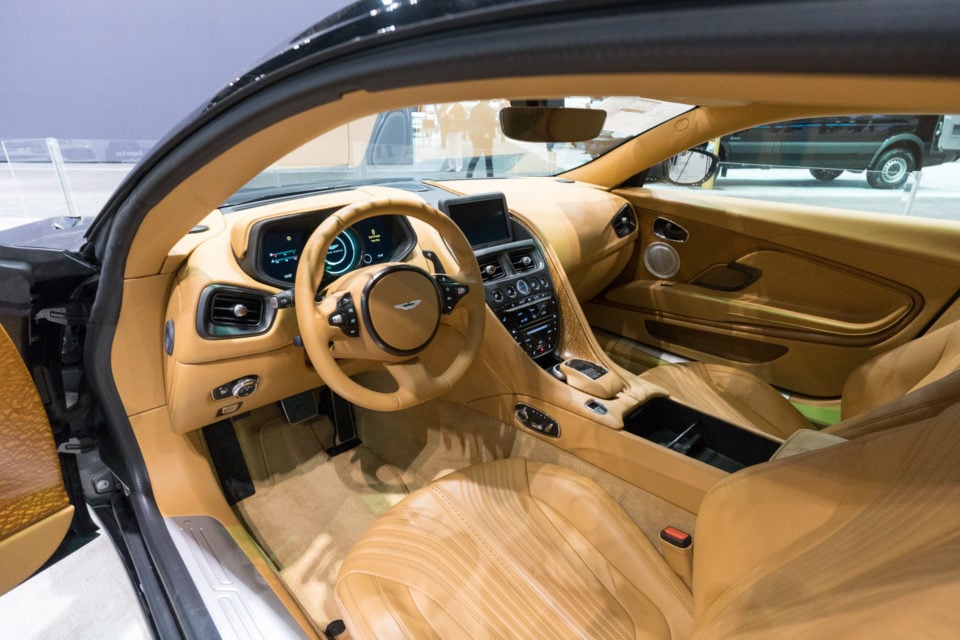 Around the body, you can see Aston Martin's innovative "Aeroblade" technology, which helps funnel air through the bodywork of the car, and then out through slots in its tail, helping with overall airflow, and eliminating the need for a traditional trunk spoiler.
Every inch of the DB11 is stunning, from its headlights to taillights, and everything in-between. It was a real privilege to get to see this quarter-million dollar luxury grand tourer up close and personal.