Ram Rebel TRX Concept Revs Its Mighty Hellcat-ish Engine
2017 chicago auto show | 4x4 | exhaust | off-road | ram | ram rebel | sounds | February 10, 2017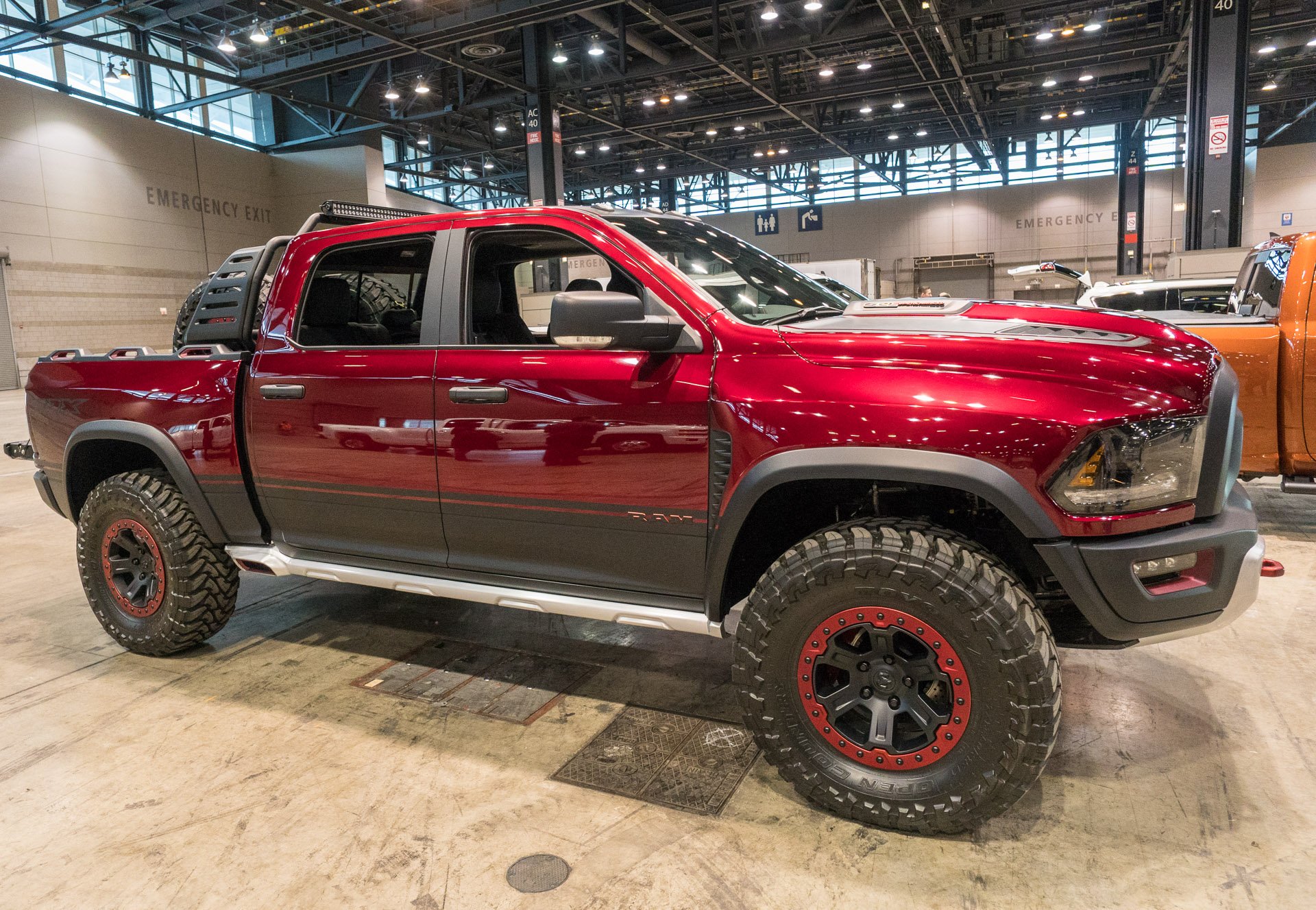 Possibly the most impressive truck ever made by Ram is the Rebel TRX Concept. This off-road beast looks incredible with its lifted suspension, widened track, massive 37-inch lug tires, black lower body trim, fantastic red-trimmed beadlock wheels, and stunningly rich red paint that needs to be seen in person to be appreciated.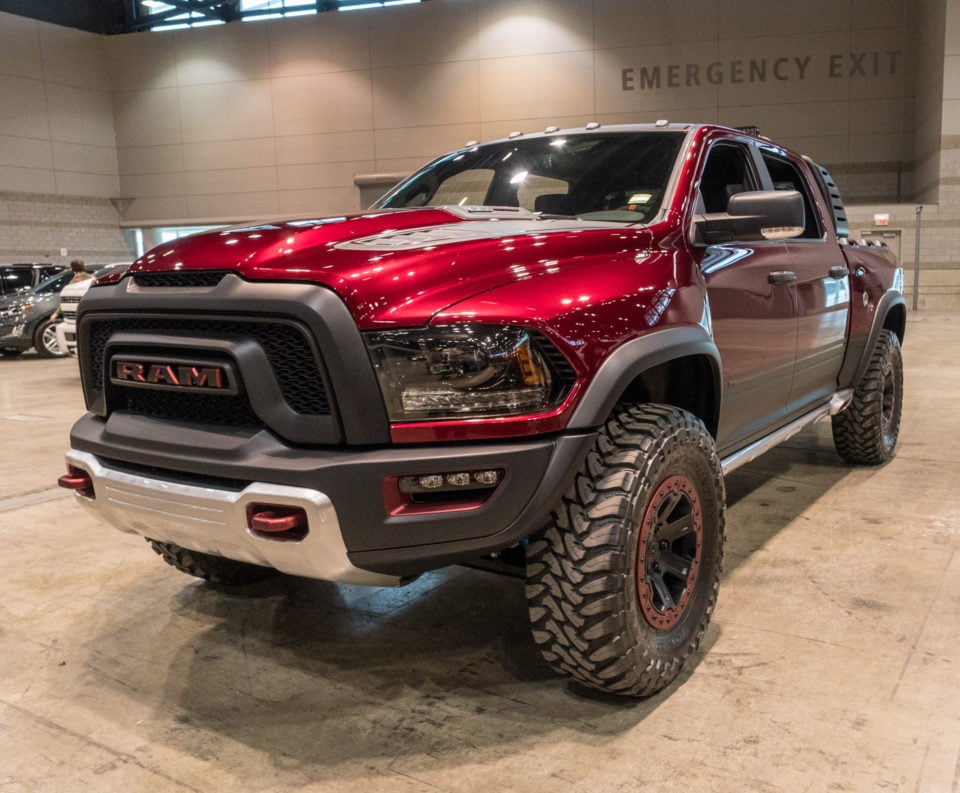 But what really makes the Rebel TRX shine is its massively powerful 6.2-liter supercharged V8 Hemi engine, that puts out 575 horses or more. That's a bit less than the same engine makes in the Hellcat Charger and Challenger, but it's still enough to blow the roof off the place.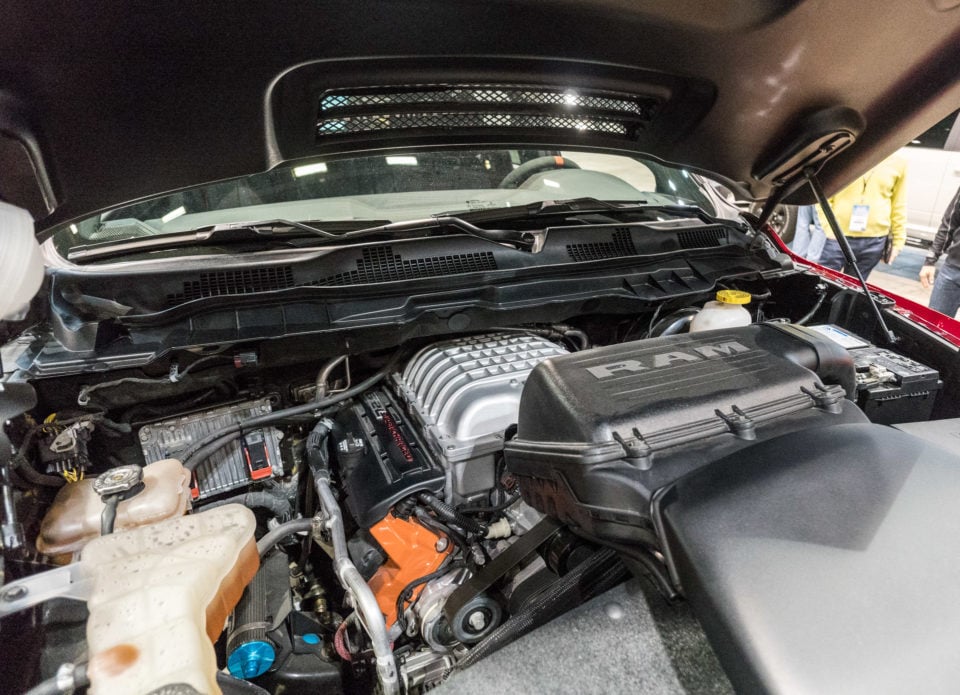 While behind the scenes at the Chicago Auto Show this week, I got the opportunity to see this awesome machine up close and personal, and it's truly extraordinary. But beyond its looks are the sounds it makes when the engine starts up, and the throttle is applied. Fortunately, I managed to capture a little video and audio of the festivities, with some help from my pal Chad Kirchner behind the wheel. You'll want to crank your subwoofer up for optimal effect:
Man, I think I could just loop that sound all day. I sure hope that we can convince Ram to actually make this truck someday.