Subaru Gets California Autonomous Testing Permit
autonomous | subaru | technology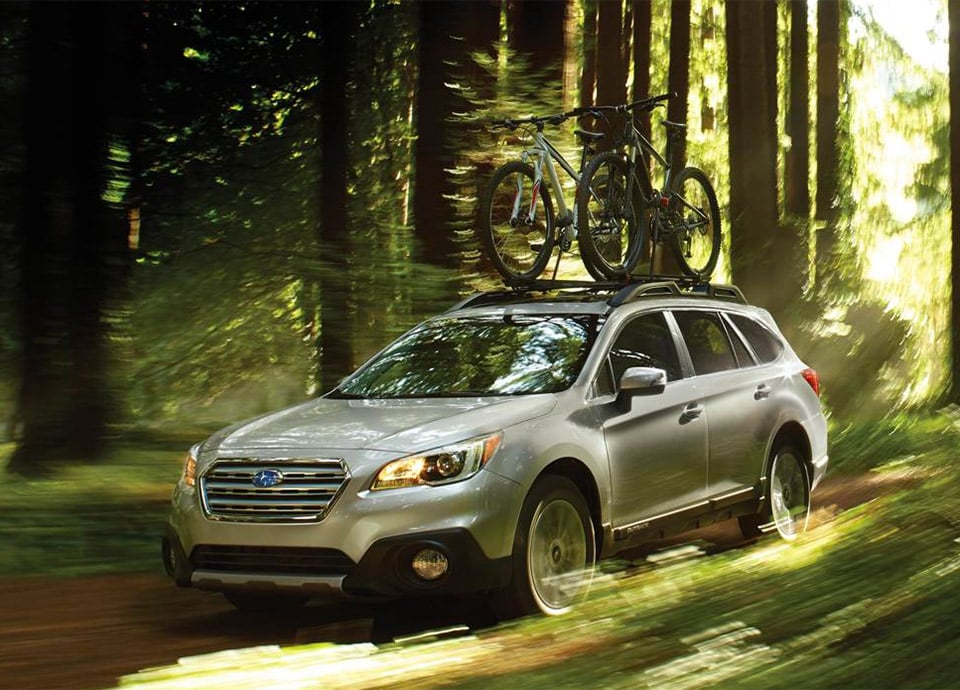 It's been revealed that Subaru has landed a permit to test autonomous cars in California. This is good news as it brings us one step closer to fully-autonomous Outbacks. The Subaru Outback might as well be the official state car of Colorado, and since 90% of the owners can't drive for crap, this is the perfect combination.
California's DMV issued the driving permit on February 9. This makes Subaru the 22nd company to be granted a certificate for testing autonomous cars in the state. At this time there have been no official statements from Subaru on what the company might be testing.
Rumors suggest Subaru wants to test upgrades for its EyeSight system like automatic start and stop in slow traffic and automatic lane changing.