Ferrari 812 Superfast Is… Super Fast
ferrari | ferrari 812 superfast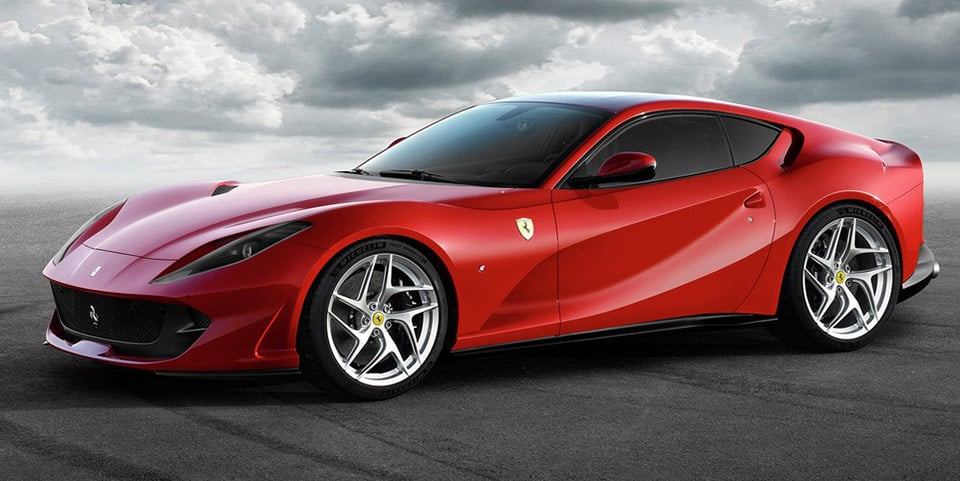 Ferrari's new heir apparent to its Berlinetta line might have a silly name, but that doesn't make it any less awesome. This incredible new supercar will pack in a powerful naturally-aspirated 6.5-liter V12 engine with a approximately 789 horsepower and 529 lb-ft. of torque at 7,000 RPM – 80% of which is ready at half those revs.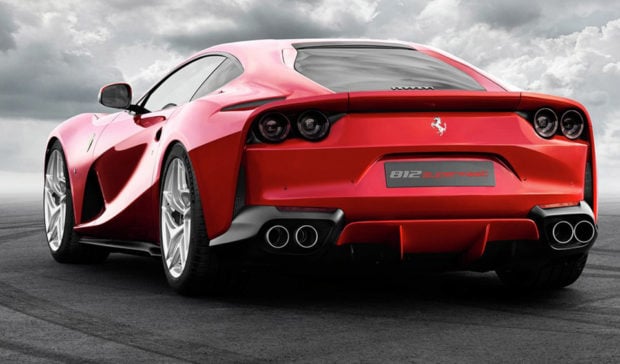 Mated to a super fast (see what I did there?) dual-clutch transmission, this rocketship can get to 62mph from a dead stop in just 2.9 seconds. Top speed? "at least" 211 mph, my friends. And despite that massive engine out back, it's weigh distribution is rated at 46% front/53% rear. I'm not sure where that remaining 1% is hiding – maybe at the exact center of mass?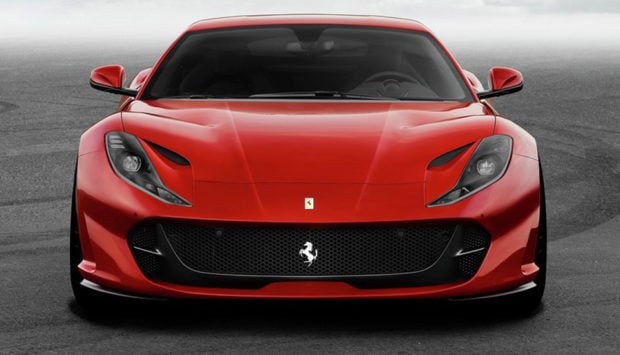 Ferrari also says the car's handling and dynamics will be unparalleled, using a new electric power steering system, and the latest versions of the company's Side Slip Control, and something called a "Virtual Short Wheelbase" system, which previously appeared in the F12tdf, and is said to make the car feel more nimble.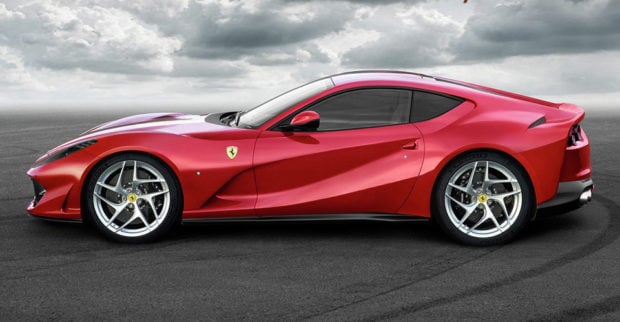 Like most Ferrari's, the interior is something special too, with dramatic, yet sleek lines, and an obvious focus on the driver.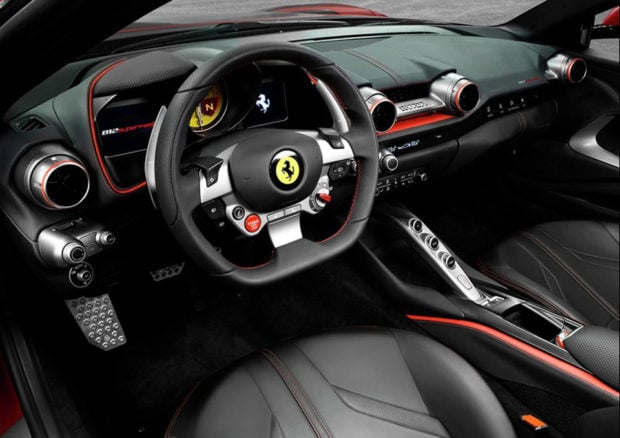 For those of you lucky enough to be headed to the 2017 Geneva Motor Show, you'll get a chance to see this very special car in person when it debuts there next month.