McLaren Brags on Second Gen Super Series Sprint Times
2017 geneva motor show | mclaren | mclaren super series | February 16, 2017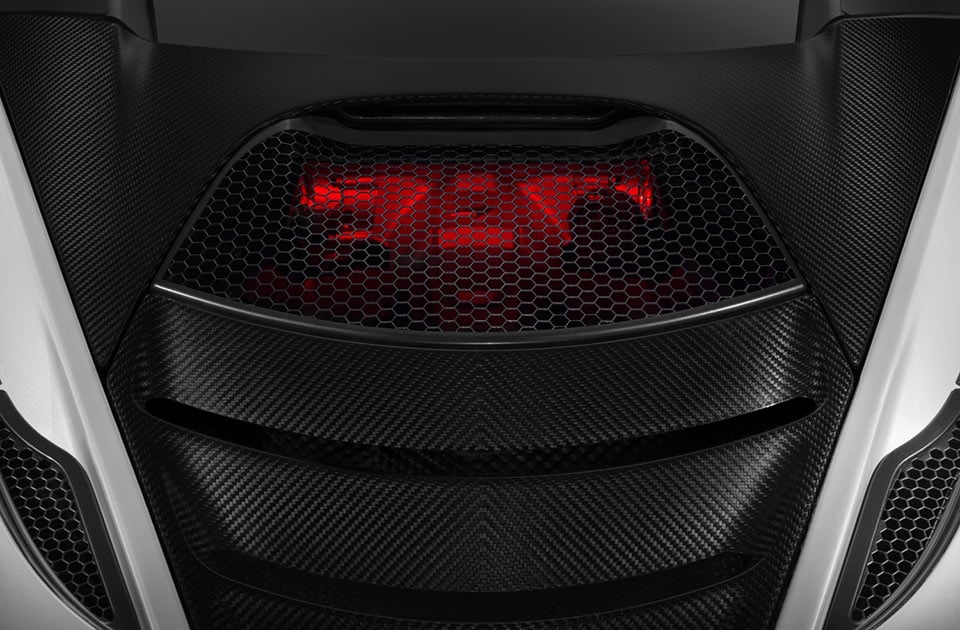 The Chevy Sonic I drive as a company car does 0-to-60 mph in about 8.9 seconds, or at least that is as close to a time as I can find. Chances are it can't even get to 124 mph. Imagine now the new McLaren Super Series car that will go from 0-124 mph (~200 km/h) in just 7.8 seconds. It's hard to wrap your brain around just how fast it is to go from a standstill to that speed that fast.
McLaren also expects the car to do the standing quarter-mile in an impressive 10.3 seconds. Power to push the McLaren that fast comes from a new 4.0L twin-turbo V8 engine. All the details and specifications for the car will be unveiled on March 7, leading up to the 2017 Geneva Motor Show.
I expect this thing to be crazy expensive, but I still will want one badly.