Ford GT Competition Series Sheds Weight for Track Dominance
ford | ford gt | ford gt competition series | ford performance | February 24, 2017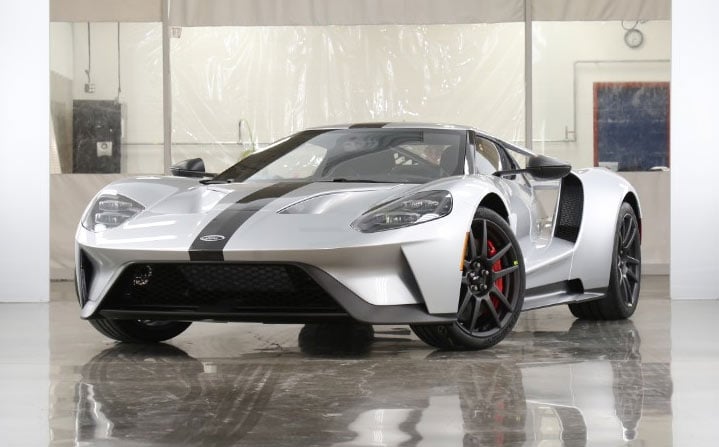 Ford Performance has dropped details on a new competition series edition of the GT. It appears that the car is still street legal, but it sheds components for lighter weight and more performance.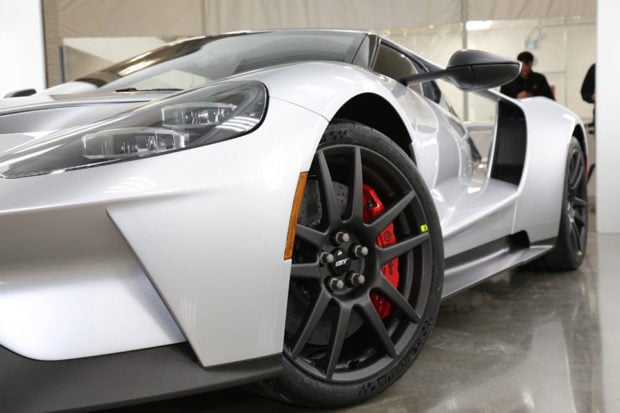 The Ford GT Competition Series gets lightweight carbon fiber racing stripes, A-pillars, and side mirrors. The engine hatch with integrated venting is made of Perspex instead of glass, and the bulkhead Gorilla Glass partition is half as thick as on other models.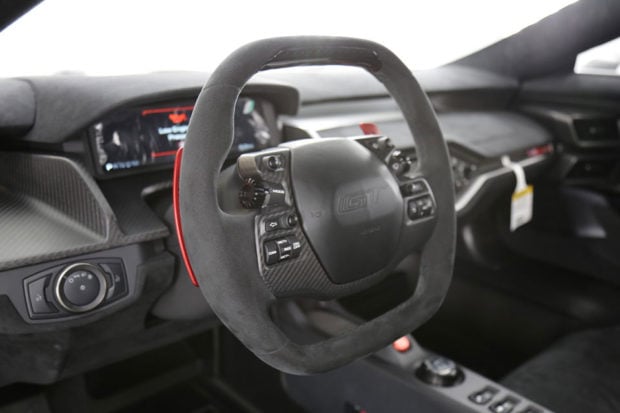 The car still gets the 647 hp EcoBoost V6 engine out back. Buyers don't get AC, radio, speakers, gear storage, or cupholders. All are eliminated for weight savings and to lower the center of gravity. The steel FIA-approved roll cage remains, and carbon fiber wheels, titanium lug nuts and exhaust are also included.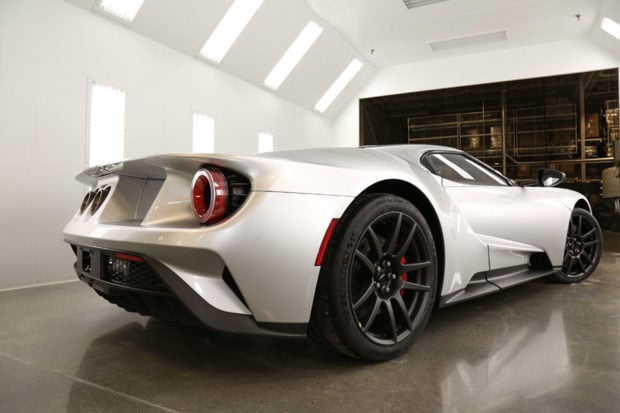 Pricing is unannounced, but with the "regular" GT starting north of $450K, don't expect it to be cheap.