Porsche Panamera Turbo S E-Hybrid Has BIG Power
2017 geneva motor show | hybrid | porsche | porsche panamera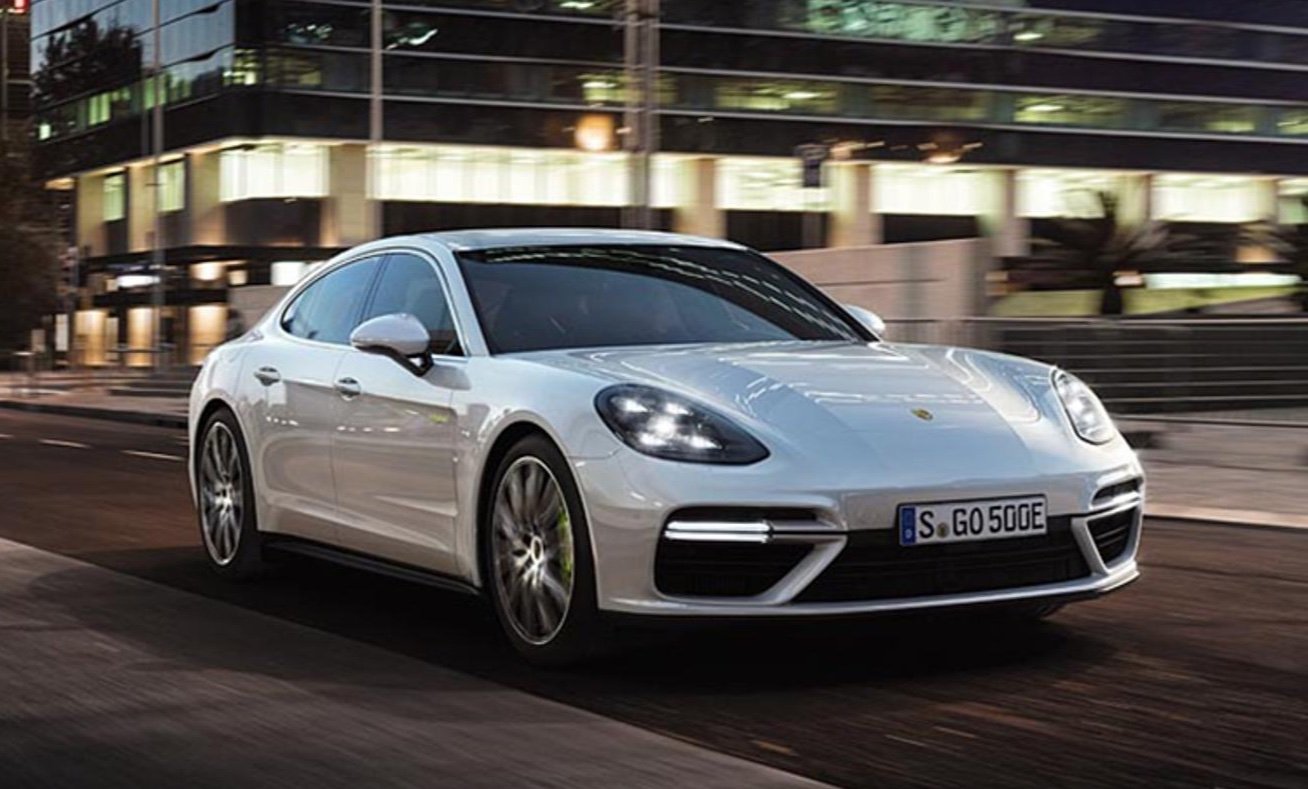 Porsche has rolled out the new hybrid edition of its performance sedan called the Panamera Turbo S E-Hybrid. The car has serious muscle under the hood and between its wheels with 680 hp and 626 lb-ft. of torque. The car is a plug-in hybrid and has a 136hp electric motor. The twin-turbo V8 makes 550 hp alone.
The Turbo S E-Hybrid is the most powerful and fastest Panamera in the line. In fact the car is so powerful, it's second only to the 918 Spyder as the most powerful production Porsche model. All that power goes to the ground via a 8-speed PDK dual-clutch gearbox and the car is all-wheel drive. It can blast from 0 to 62mph in just 3.4 seconds, with a top speed of 192 mph. Thanks to the battery and electric motors, the car can go for 31 miles on electricity alone.
Like the other new Panameras, the Turbo S E-Hybrid benefits from fantastic new looks. Expect the car to make its official debut at the upcoming 2017 Geneva Motor Show.