Ford Performance Uses Voodoo Magic in the 2017 Raptor
f-150 raptor | ford | ford performance | ford raptor | raptor | February 27, 2017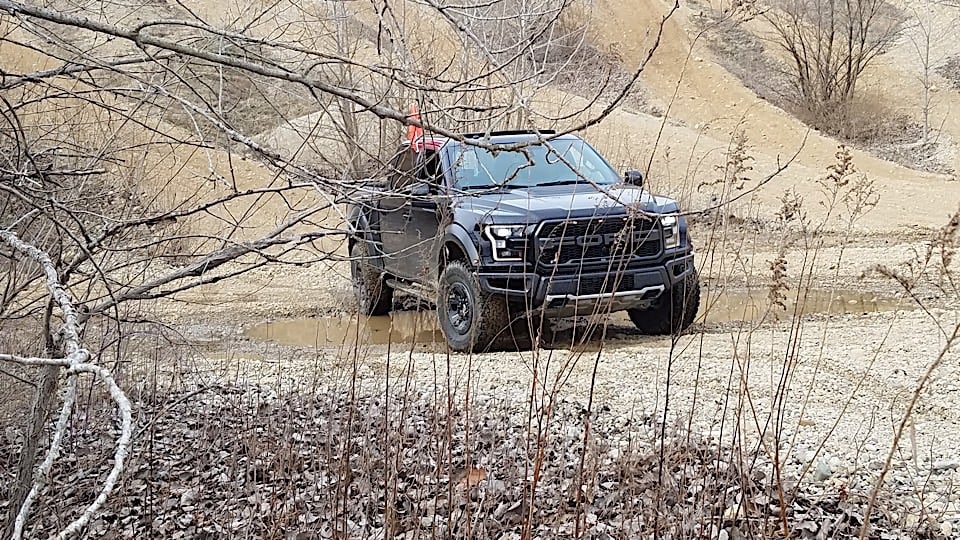 If you haven't had a chance to check out our full review of the 2017 Ford Raptor, you definitely should. It's a badass off-road monster that's also livable day-to-day. But how do they manage to pull off such a feat? Voodoo magic is the only thing I can come up with!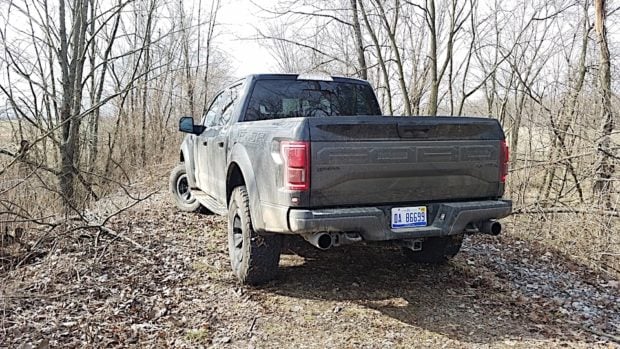 The 2017 Ford Raptor isn't the first pickup truck, or off-road vehicle in general, to take advantage of the amazing grip of the BFGoodrich KO2 off-road Baja Champion tires. The Raptor also isn't the first vehicle to use Fox Racing shocks. Nor is the Raptor the first vehicle to have a computer-controlled setup for operating in differing driving modes.
Yet, when all of these components are put together on the Raptor, it becomes a vehicle that's more capable and more fun than any other vehicle running a similar combination.
I recently had a chance to take it off-road where I've taken other trucks – like the Ram Rebel – to see how the truck compared. On every trail it'd fit down – remember the Raptor is still a wide pickup truck – it was better in every way than any other vehicle I'd taken down those same trails.
I'd argue that it's as capable as a Jeep Wrangler. Sure, the Wrangler has better approach and departure angles, and can be had with a disconnecting sway bar, but the Raptor seems to take all the trails in stride with a level of ride comfort that the Wrangler simply can't deliver.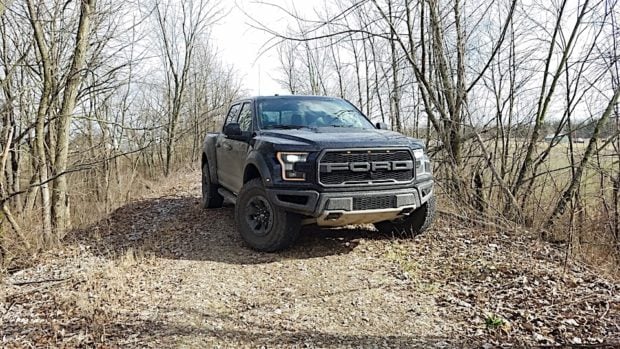 It all comes down to tuning. Those hours and hours racing in the desert paid dividends when it came to making the final product. I'm not sure what secret sauce Ford Performance has, but they need to keep using it!