Cadillac CTS Getting Vehicle-to-Vehicle Communication
cadillac | cadillac cts | safety | technology | wireless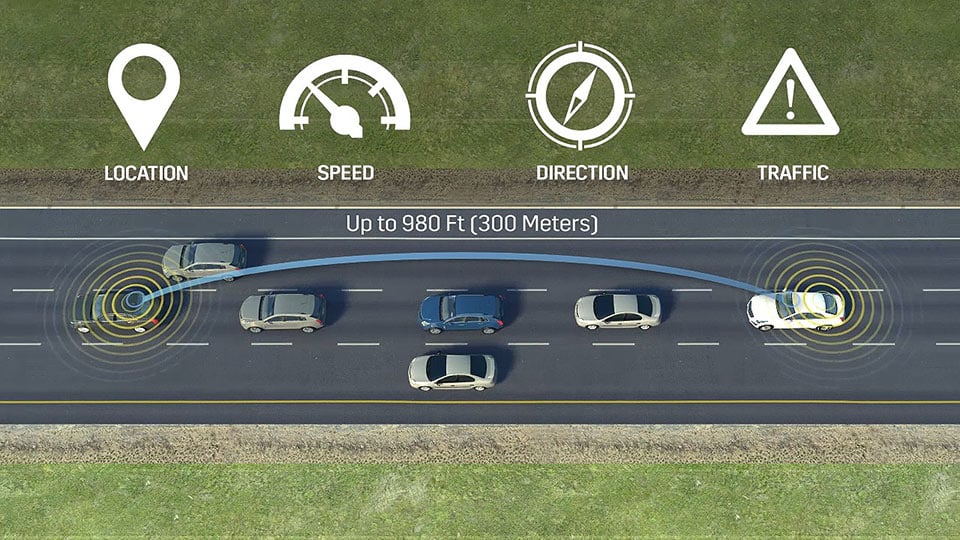 Cadillac has made a announcement that allows 2017 Cadillac CTS sedans to communicate with each other. Caddy calls the new feature "Cadillac V2V," and says that it lays the groundwork for a safer future. With the tech installed, the CTS vehicles will be able to share information to alert drivers to potential hazards.
The system uses GPS data, along with dedicated Short-Range Communications on the 5.6GHz spectrum to send up to 1,000 messages per second from up to nearly 1000-feet away. The idea is that when a car approaches an intersection the tech scans the area for other vehicles and tracks their position, speed, direction, and warns the driver of any potential hazards.
Drivers get an alert to hazards ahead, giving the driver added time to react. Caddy says that multiple vehicles with V2V tech create an ad hoc wireless network allowing for communications without sight lines and without needing good weather or cellular coverage.