Dodge Demon Launches Like Satan Just Goosed It
dodge | dodge challenger | dodge challenger srt demon | dodge demon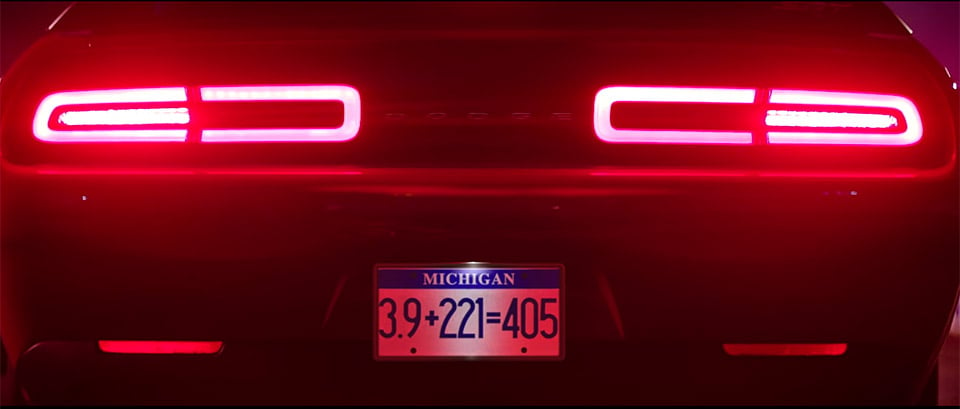 We have seen a bunch of teasers about the Dodge Challenger SRT Demon over the last several weeks. So far it's been mostly showing off bits and pieces of the ride, mostly in the shadows. With the official Demon debut set for next month, Dodge is finally getting clearer and giving us a better look in the latest teaser.
This time out we see the Demon on the line at the drag strip and you get a good look at what appears to be a rather standard Challenger rear end, though with some extra fat tires, and a very special license plate. You can clearly hear the launch control working as the car bellows at the line.
When the light goes green the Demon flies down the track and damn does it sound good. This car can MOVE, but Dodge doesn't give us a look at the final time at the strip.
Anyone want to take a guess as to what the numbers on the license plate mean?