FT-4X Concept: Toyota FJ Cruiser Reincarnate?
4x4 | NYIAS | off-road | toyota | toyota ft-4x concept | March 31, 2017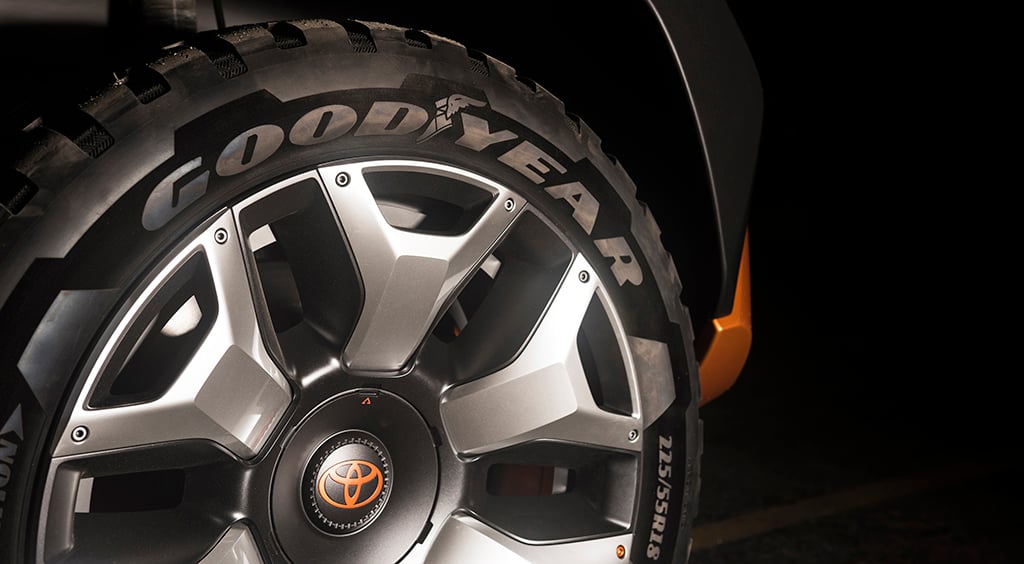 Remember when Akio Toyoda decreed "No more boring cars," and the world gasped over the notion of exciting Toyota's roaming the streets once more? Well it seems that Japan's largest automotive firm has set its sights on taking the demand for off-road vehicles and catalyzing that interest in concept form.
Referred to as the FT-4X Concept, this rugged machine remains shrouded in secrecy ahead of its premiere at 9:10 a.m. on April 12th in New York, with the automaker offering no more than the image seen above. In its press release, Toyota describes the concept as "Four Wheeling. Scene Stealing." and leaves the rest to one's imagination.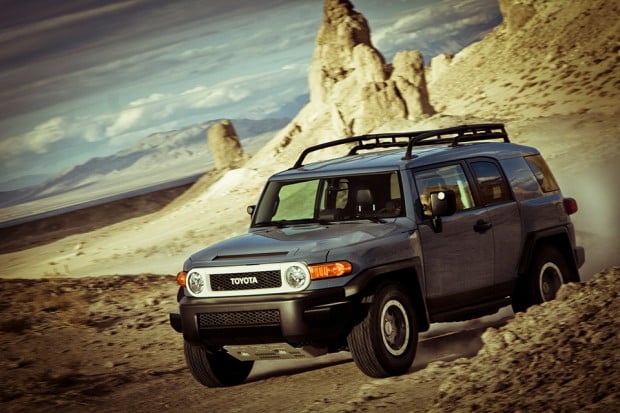 But there's more to the story than just a couple of vague statements and a single photograph. It's been four years since the quirky, yet surprisingly capable FJ Cruiser got cut from the lineup, a vehicle that retains its value like no other. So with interest in all things off-road remaining at an all time high, it only makes since that Toyota takes a fresh stab at securing even more SUV sales.
As with most automakers, Toyota continues to crush with all things 4×4 related. With the recently revealed RAV4 Adventure and TRD Sport Tundra and Sequoia set for release, the market seems ripe for an off-road renaissance too. The only question is, will the rest of the vehicle look as good as the 18-inch alloy wheels and the GoodYear rubber wrapped around them? Tune-in April 12th to find out.