Find of the Day: 1987 Mitsubishi Starion ESI-R Turbo for Sale
1980s | ebay | mitsubishi | mitsubishi starion | turbo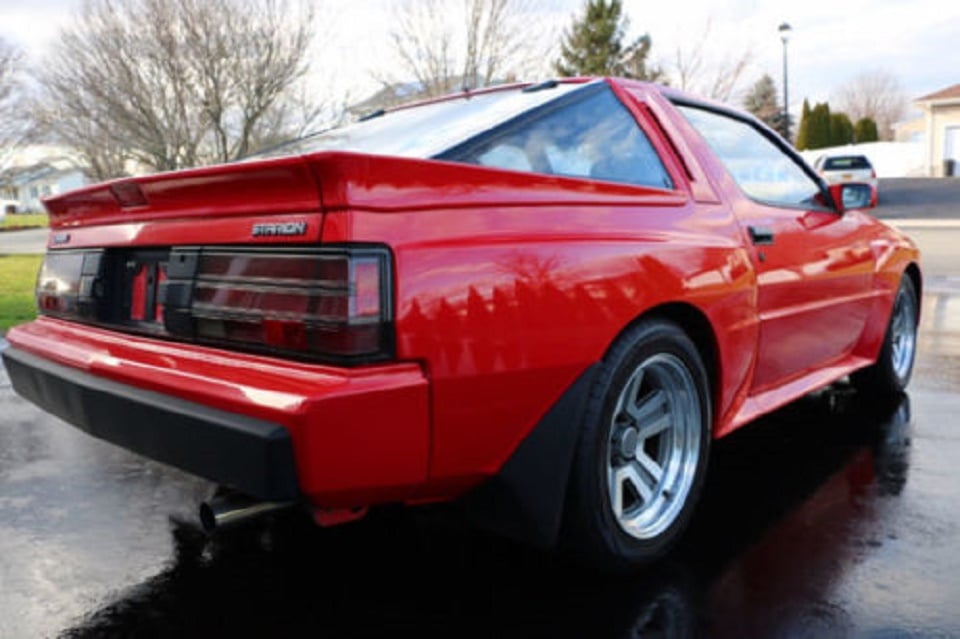 The 1980s were a bizarre and badass time for both moviegoers and petrolheads alike. The decade that gave us classic films like ET and Return of the Jedi also birthed cult automotive masterpieces like Steven King's Christine, Maximum Overdrive, and Cannonball Run II.
It's the latter of these films that inspires today's post, because if it weren't for Jackie Chan's role as an engineer in a heavily modified, turbocharged little sports coupe, the popularity of the Mitsubishi Starion probably would never have gotten to the level it has today. Featuring a boosted 2.6-liter 4-cylinder motor, and a curb weight of just 2,900 pounds, the rear-wheel drive oddball has become a Diamond Star Motors (DSM) icon, and now is your chance to score a gem of a specimen on eBay.
Currently housed in Long Island, this 1987 ESI-R Turbo version is the one to get too, with its 5-speed manual gearbox, new clutch, immaculate black leather interior, and impeccable maintenance records. While it does have 114,896 miles on its odometer, this vehicle does appear to be completely stock, something you don't see all that often in today's tuner crazed culture.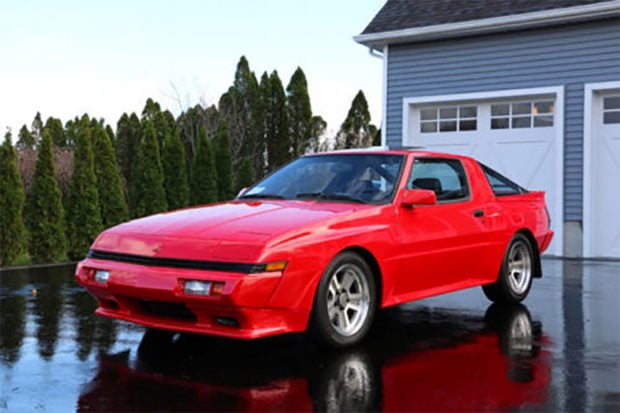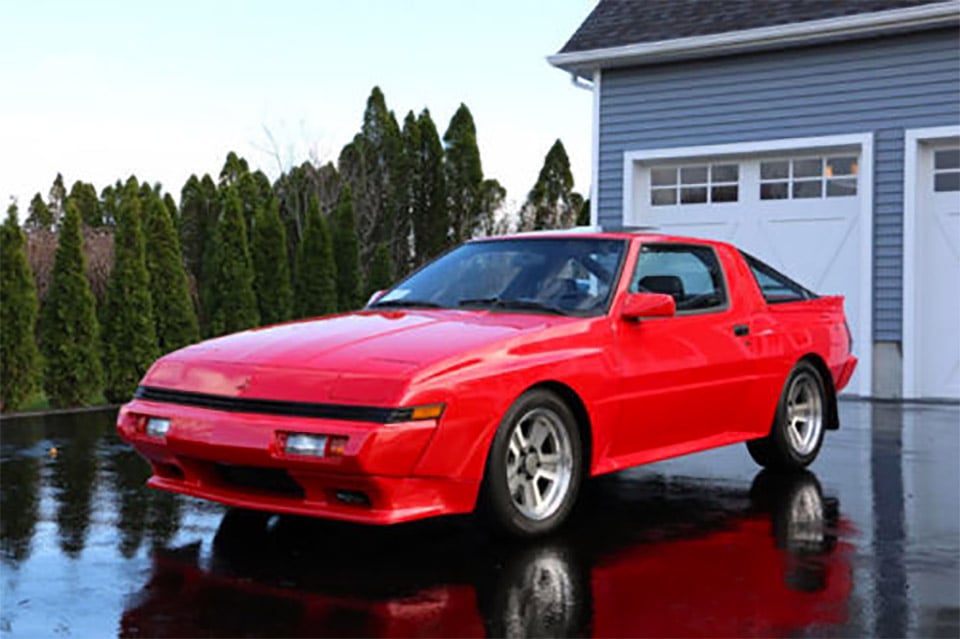 Service-wise the owner says the car drives like a dream, and that the turbo was replaced under warranty not too long ago. Naturally, $9,900 is a bit steep for a Starion with that many miles. But the vehicle's overall cleanliness and the seller's pristine, 100% positive feedback score give us reason to believe that a reasonable offer could land one lucky bidder a perfect example of 1980s automotive engineering.