Audi R8 LMS GT4 is a Racer for Amateurs
audi | audi r8 | audi r8 lms gt4 | race car | April 13, 2017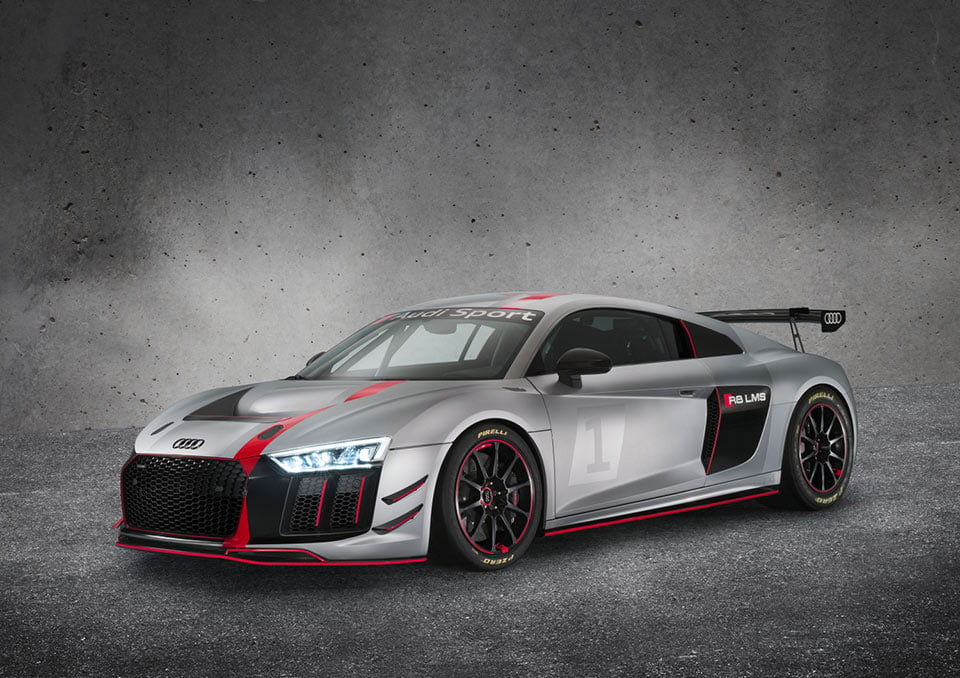 Audi has unveiled a new car aimed at drivers in amateur racing series. The car is called the Audi R8 LMS GT4 and it looks beautiful. It doesn't hurt that it has a lot in common with the road-going Audi R8 V10 Coupe.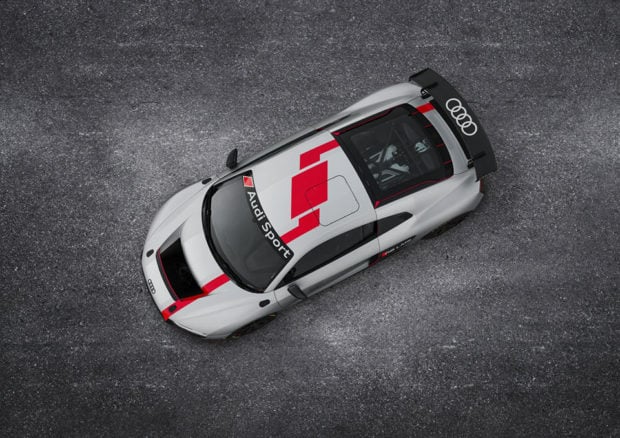 The track car is made with more than 60% of the parts from the street-legal R8 Coupe. It's also produced at the same Böllinger Höfe factory in Germany. The GT4 makes 495 hp, but that could change after the car is approved for racing.
Audi hasn't listed all of its features, but it's clearly got additional aerodynamic and cooling enhancements for the track, including a big wing out back, and a large air intake on the hood. It also appears there's a roll cage inside the cockpit.
The first customers buying the car will take delivery before the end of the year. Audi will also offer a complete service, parts, logistics, and support program those racing the R8 LMS GT4.