2017 Prius One Gives Buyers an Even Cheaper Choice
2017 | hybrids | toyota | toyota prius | April 18, 2017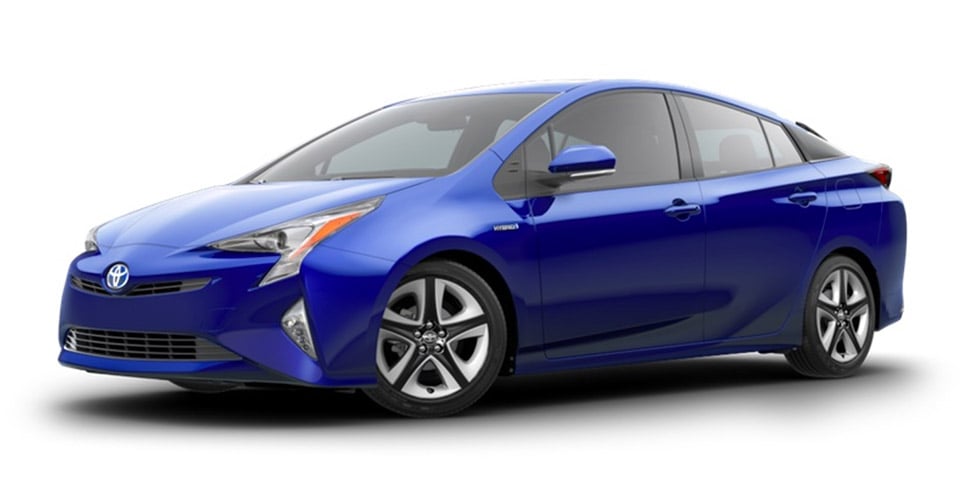 Toyota has a new base model Prius that helps take some of the sting out of the price. The Prius One is a new trim level that is now the base model, and carries a $1210 price reduction compared to the previous base model called the Prius Two.
The starting price of the Prius One is $24,360, including $885 in destination fees. For that money you get the same drivetrain as the Prius Two, as well as automatic climate control, adaptive cruise control, backup camera, forward-collision warning and automatic emergency braking. What you lose out on is the spare tire, rear wiper, seatback pockets, and the blind-spot monitor and rear cross-traffic alert, which is now standard on the Prius Two and above.
The new base Prius is still more expensive than the base Hyundai Ioniq Blue that starts at $23,035, and the Kia Niro starting at $23,785.