Karma Revero Deliveries Start This Month
karma | karma revero | May 4, 2017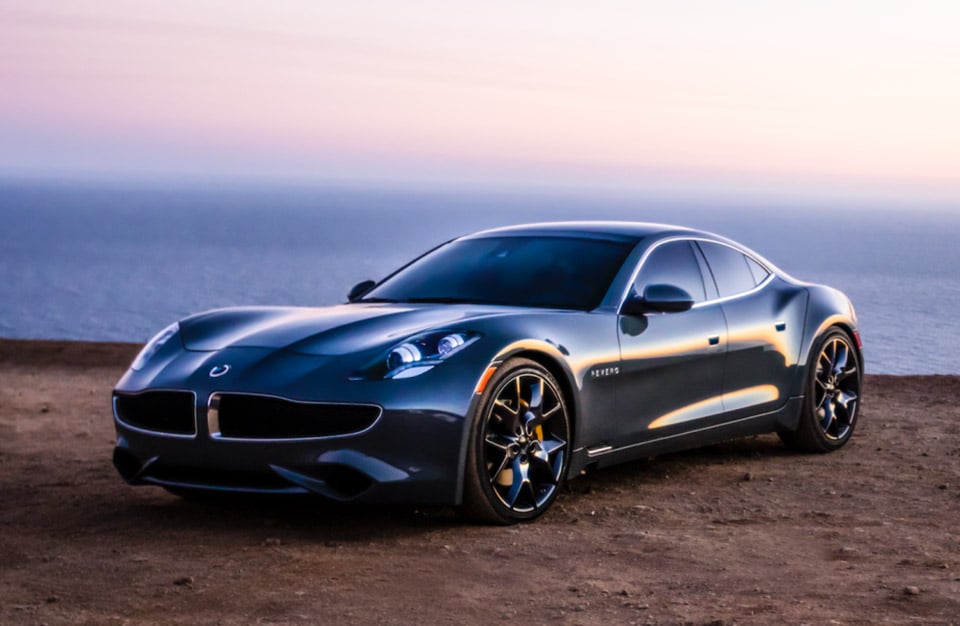 If you ask me, the Karma Revero plug-in hybrid is one of the most beautiful cars to ever be designed. It's a very sporty looking four door and while it's expensive at $130,000, the car will certainly find buyers. If you happen to be one of those buyers, this month marks the start of delivery for Reveros.
Word is that the first cars will turn up in California and Florida. Deliveries were promised to start in Q1 2017, so the company is running behind a bit. The couple month delay isn't such a big deal in the grand scheme of things, as long as Karma makes good on its promises relatively soon.
If the Revero looks familiar, it is a refreshed version of the Fisker Karma that died off several years back. Karma Automotive, the makers of the Revero, expects to sell 900 of the cars during its first year in production.