Porsche Won't Make a Macan or Cayenne GT3
porsche | porsche macan | May 10, 2017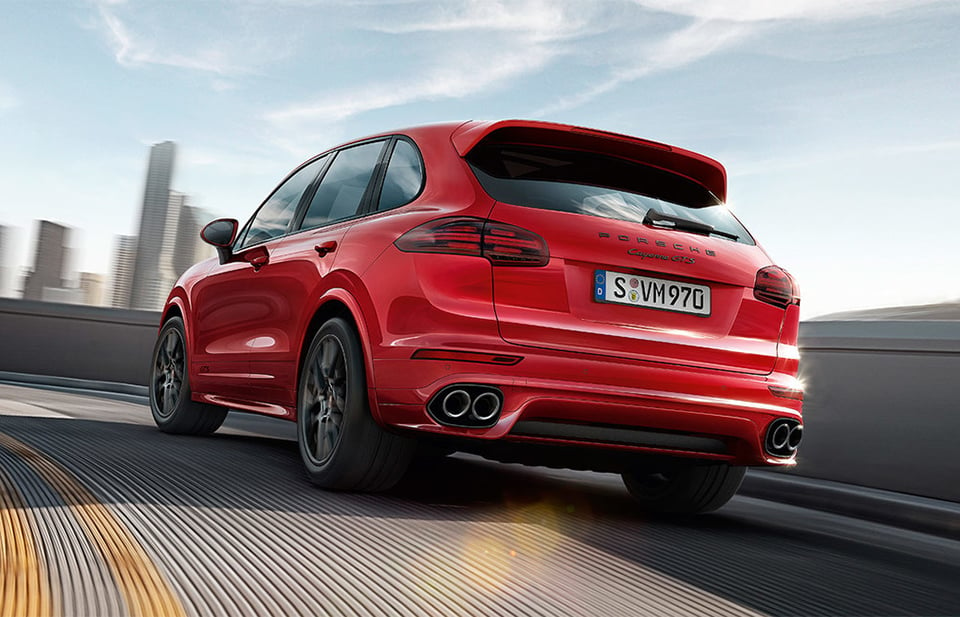 Porsche has some of the coolest GT cars in the world, with the Cayman GT4 and the Porsche 911 GT3. When it comes to its SUVs, there's the Cayenne GTS and Macan GTS but that is as close as we will ever get to a GT version of the SUVs.
In an interview with Car and Driver, Porsche GT head Andreas Preuninger says that its GT cars must have a direct connection to a racing car. "The credibility of the GT car is based on direct bloodline to the race cars." Just adding the GT3 or GT4 name to the cars would be a marketing stunt he says. He does note that if Porsche ever raced the SUVs in something like the Dakar Rally, then a GT version of the SUVs might work.
I think that is a great thing. Some were already mad that Porsche made SUVs in the first place, despite how capable and popular they are today. I can only imagine the outrage if a GT3 version of the Cayenne or Macan landed with no link to a racing car.