BMW M4 GT4 is a Gentleman's Racer
bmw | bmw m4 | bmw m4 gt4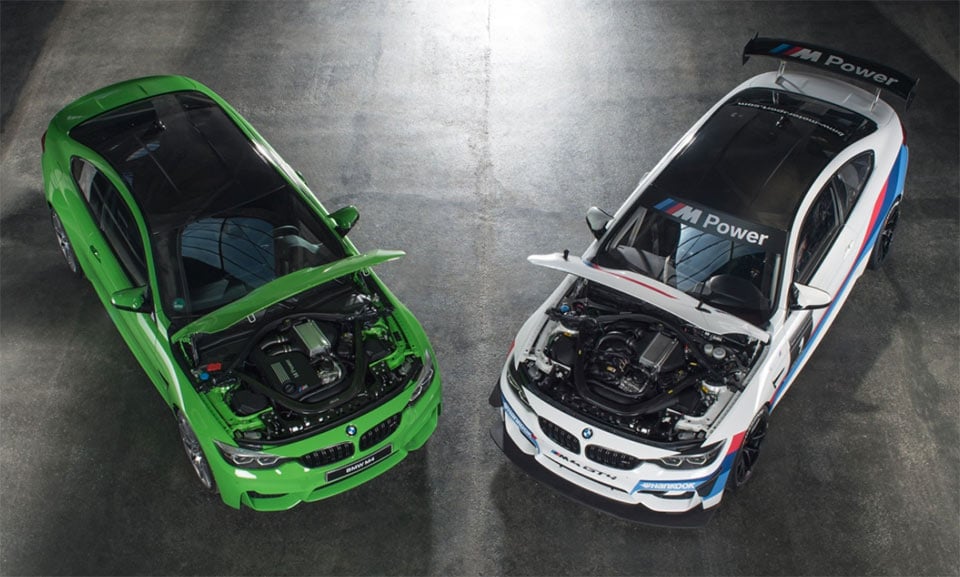 BMW has given up official images and details on the sweet M4 GT4 factory race car that we talked about back in July of last year. When we first heard about it, the car wasn't expected to debut until 2018, but here it is.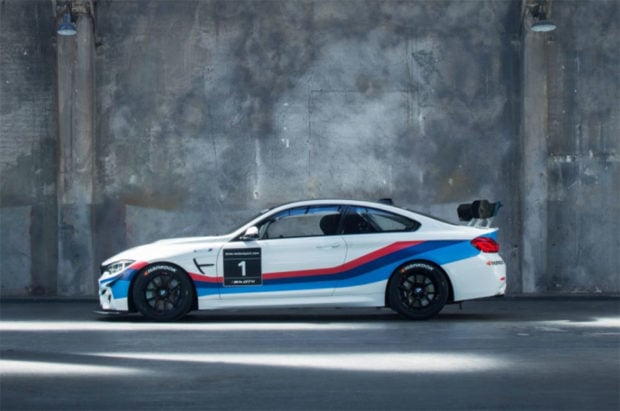 The M4 GT4 is designed for the amateur class of racers out there and it will cost a bit under $190,000. For the money you get a factory prepped racing car with the twin-turbo six similar to what you find under the hood of the street car. The engine makes 431 hp and uses a 7-speed dual-clutch transmission programmed for racing.
However, this car is gutted and gets a roll cage, racing seats, performance brakes, and pedal box from the M6 GT3 racer.
The brakes are massive 15.4-inch front and 14-inch rear rotors with 6-piston calipers front and 4-piston calipers rear. The GT4 also gets an integrated air-jack, adjustable roll bars and Ohlins shocks.