Havelaar Bison Is an AWD Pure Electric Truck
EV | havelaar | havelaar bison | pickups | June 1, 2017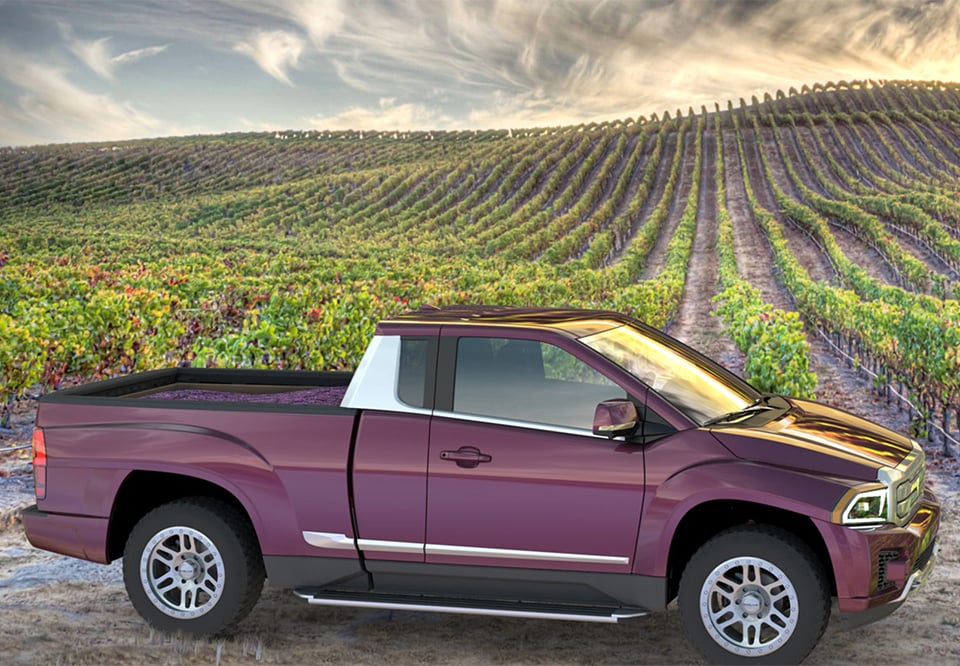 Not wanting the Workhorse W-15 to steal all of its thunder, Havelaar Canada has announced it's working on an all-electric pickup truck aimed at consumers. The truck is called the Bison and it has dual electric motors providing all-wheel drive. Presumably one of those electric motors drives each axle.
Havelaar is mum on most of the technical details of the truck. We know it will have a range of more than 300km (~186 mi), but have no idea how much power it will offer. We also don't know how much the truck will cost.
What we do know is that the truck has a carbon fiber reinforced steel space frame that gives it "class leading" torsional stiffness for durability and handling. It is also designed for off-road use with capabilities allowing for 54% hill start and 21% hill climb at full load. Exactly what that full load is we don't know.
You can reserve a spot to pre-order a Bison on the Havelaar website.