Honda Civic Type R Price Revealed by Window Sticker
honda civic type r | June 2, 2017
One of the things that many who are waiting for the new Honda Civic Type R want to know in the worst way is how much the car will cost. Someone working down at the port where the first cars were delivered decided to take some photos and post them on the Civicx.com forum.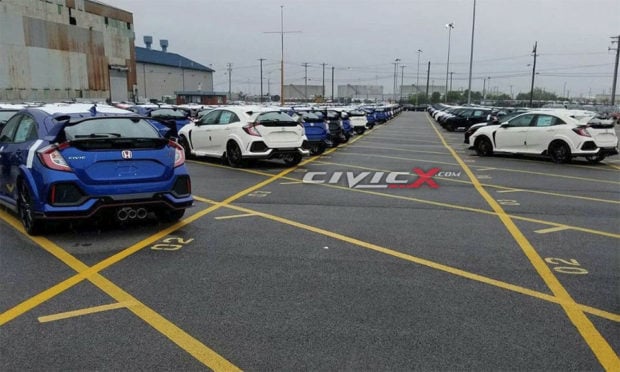 A few of the shots show all the colors of the Civic Type R sitting in a parking lot, while another shows a closeup of a window sticker for a Civic Type R Touring. That car carries a fully-delivered MSRP of $34,775, making it affordable for many. I'm not sure what the trim levels will be for the Type R, but I would think the Touring isn't the base version. Perhaps we will see an even cheaper flavor.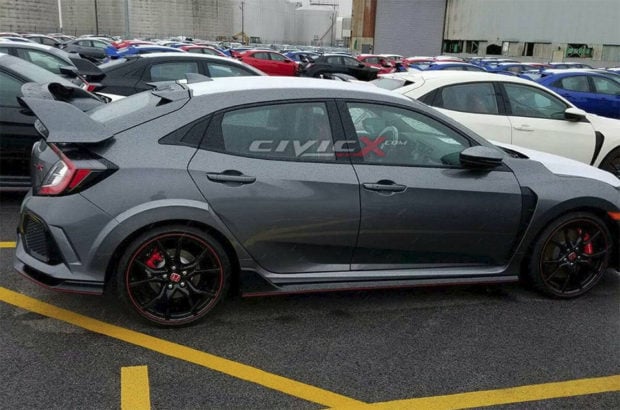 As exciting as this car is, after looking at these photos, I'm not really liking the rear spoiler – it looks like someone with bad taste added on an aftermarket body kit.