Lotus Elise Cup 250 Looks Minty Fresh in Green
lotus | lotus elise | lotus elise cup 250 | June 2, 2017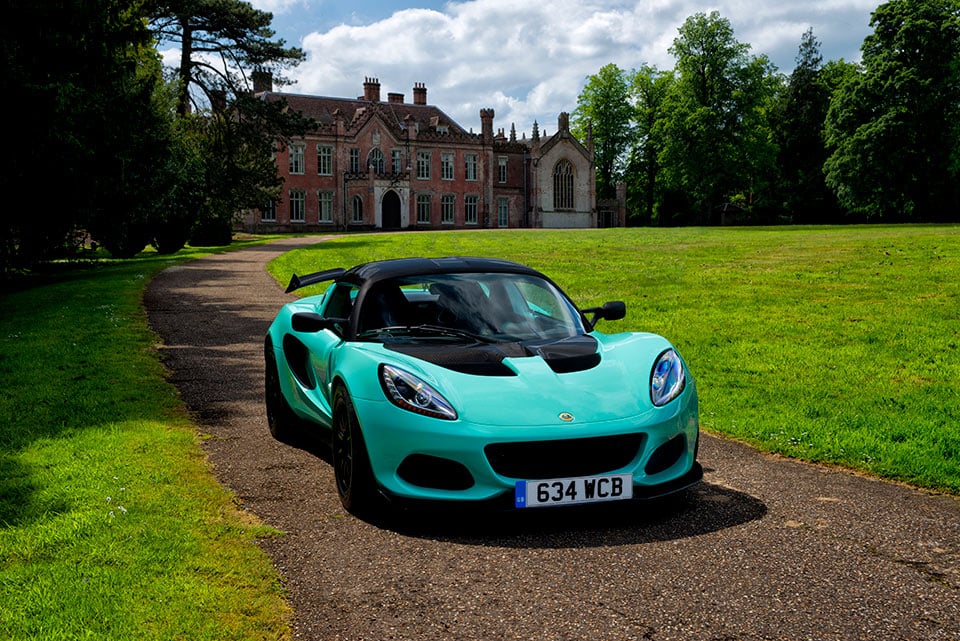 Lotus is showing off a bold new look on one of its cars that we can't get here in the US. The Elise Cup 250 is looking great in this mint green. The little beast is billed as the fastest and most focused 4-cylinder Lotus ever made. The car is able to hit 60 MPH in 3.9 seconds.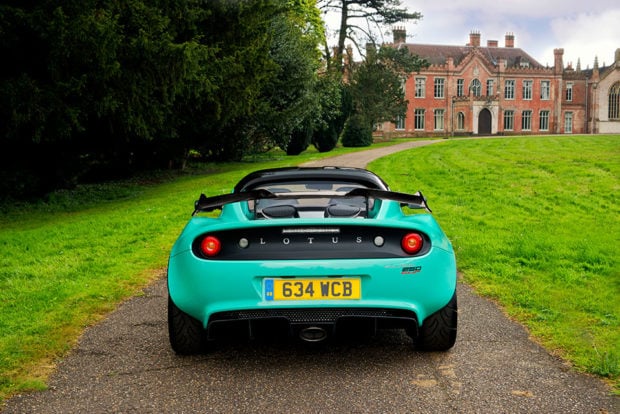 It packs a 243 hp four cylinder engine giving the car an output of 283 hp per ton. The car uses lots of carbon fiber to cut weight tipping the scales at 860 kg, or about 1896 pounds. It also has a big carbon fiber spoiler out back along with other aero bits that can make 125 kg (~275 lb) of downforce at 140 mph.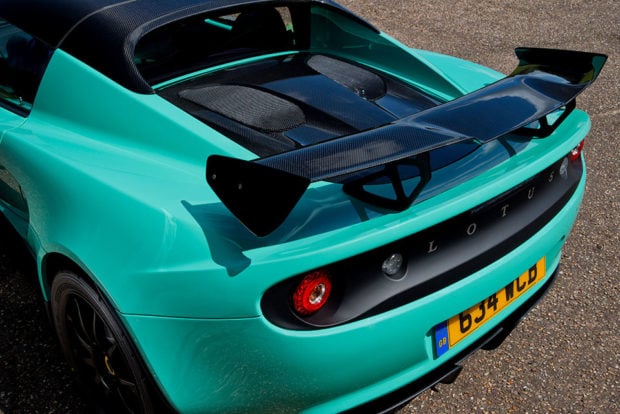 The engine uses a charge-cooled supercharger for power. Lotus also fits the Cup 250 with AP Racing twin-piston front and Brembo single piston rear brake calipers. Buyers can get the car with Alcantara trim, leather, or tartan trim packs. Also optional is a full carbon aero pack and a carbon fiber roof. Pricing is unannounced.