Subaru Teases the Return of the WRX STI Type RA
subaru wrx sti type ra | June 3, 2017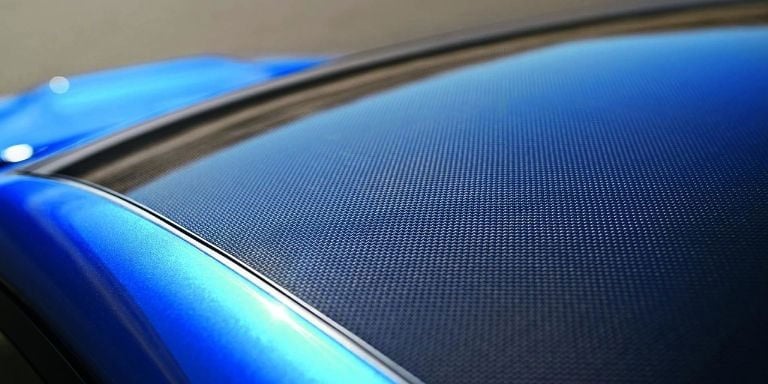 On June 8, Subaru will be unveiling a car that WRX fans should love. So far all we have is a single teaser image that highlights the return of the Subaru WRX STI Type RA. All we know right now is that the Type RA will have a carbon fiber roof and no sunroof.
Subaru has stated the car gets a new rear wing, new Bilstein dampers, and upgraded Recaro seats. There will be engine and gearing updates to improve components. Type RA buyers will ride on 19-inch gold BBS wheels.
The Type RA has been made before – the last time back in 1998. The car is traditionally a better performing and hardercore version of the WRX STI.