Dubuc Tomahawk EV Sports Car: The Fast and the Fugly
dubuc motors | dubuc tomahawk ev | EV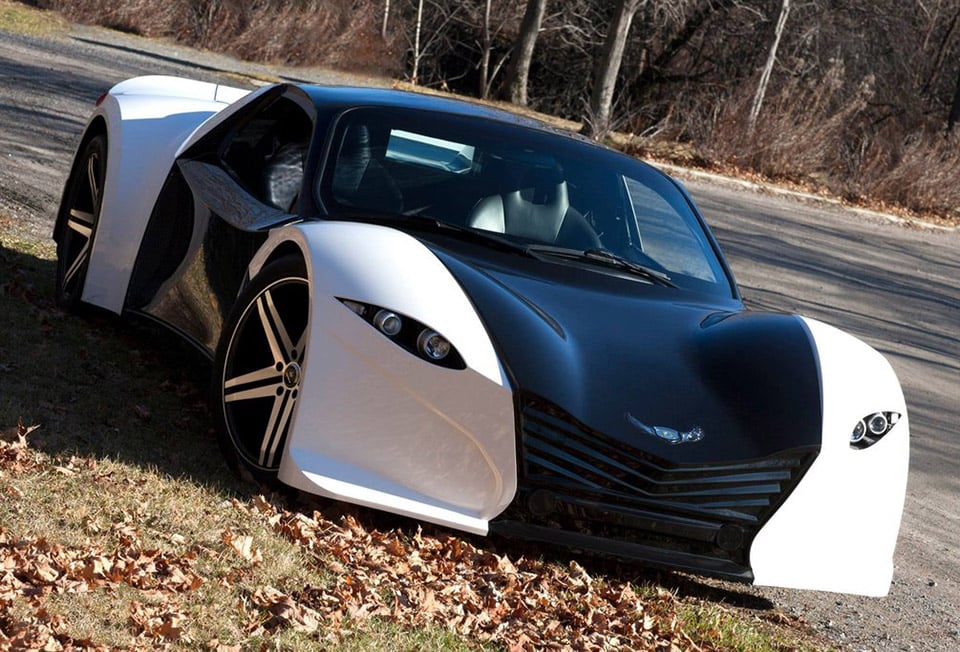 The Dubuc Tomahawk EV has some impressive stats. It packs in 800 hp and 1000 lb-ft of torque. That is enough power to push the pure electric car from 0-60 mph in 2 seconds in race mode, and 4 seconds in street mode. Power is provided via a 100 kWh lithium-ion battery good for 370 miles of driving.
The car uses four electric motors, giving it all-wheel drive. It's built from carbon fiber and aluminum, with a 50/50 weight distribution, and its maker claims the car can generate 1.2G of cornering force. Inside, the Tomahawk features four leather racing seats, front and rear cargo areas, and a live 360-degree camera. It's even got billionaire doors.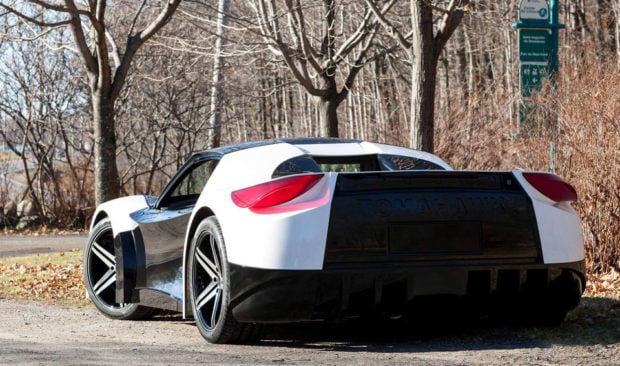 It all sounds great, but it's really too bad that the people designed the Tomahawk EV couldn't cram the impressive powertrain into a vehicle that actually looks good. The Tomahawk is a very unattractive car to my eyes. It almost looks like a prototype car clad in camo to prevent us from seeing its form, but that is the actual car design.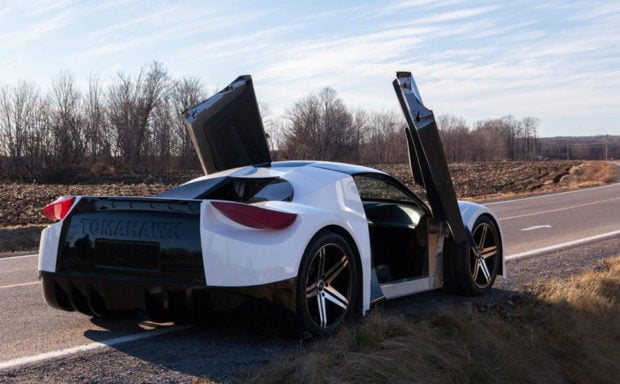 Dubuc Motors is currently accepting reservations for the $125,000 car via its website. A $5,000 deposit secures your place in line, with production slated to start sometime this year.