Long Road Racing Will Build You the ND Miata of Your Dreams
mazda | mazda miata | mazda mx-5 | tuners | June 7, 2017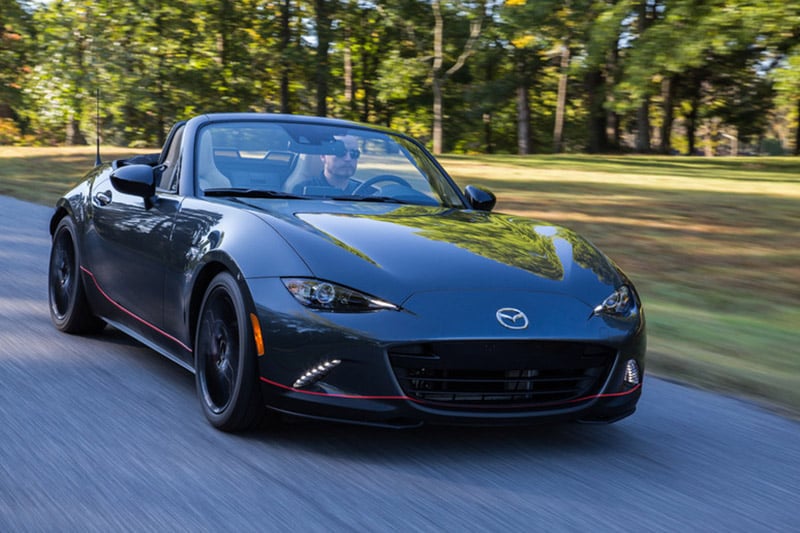 The Mazda MX-5 (Miata) might not be a high-powered sports car in stock form, but it has the handling, balance, and fun to drive nature that make it fantastic on the track. The ND MX-5 is already all kinds of awesome, but if you want more, the guys at North Carolina outfit Long Road Racing can turn the MX-5 into the track car of your dreams.
You have probably never heard of these guys, but they are the shop that builds the Mazda MX-5 Cup Car that is raced all around the world. For your 2016 or 2017 MX-5, you can select from an extensive list of parts including new intakes and exhaust systems, engine compartment bracing, quick release steering wheels, upgraded brakes, and cooling mods.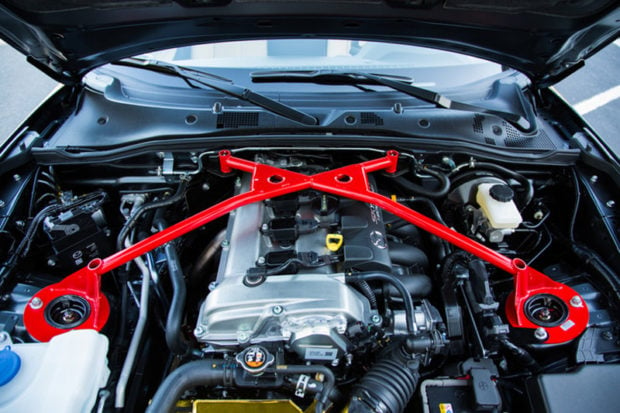 They also offer upgrades like a limited-slip differential, race suspension, and lots more. The cars can be tuned for road racing or autocross. Since each project is custom outfitted, you'll need to reach out to Long Road Racing if you want a price quote.