TVR Bringing Something Good to Goodwood 2017
2017 | goodwood | tvr | June 8, 2017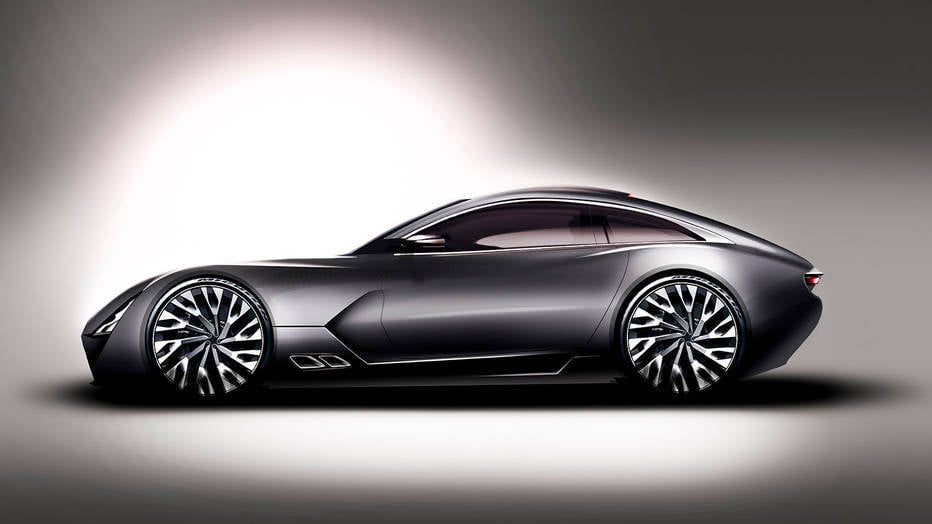 TVR is a British sportscar maker that has made some very cool rides over the last 70 years. Sadly, the brand didn't sell enough cars and closed its doors for a time. The good news is that TVR is coming back with a new car that will be unveiled on September 8 at the Goodwood Revival.
What we know at this point is that the car will have a Ford Coyote 5.0-liter V8 engine – the same engine found in the Mustang GT. Tuned by Cosworth, the engine is supposed to make 405 brake horsepower per metric ton, with the car weighing in at just 2,645 pounds.
Lots of power and light weight should give the car a 0-60 time of under four seconds according to TVR, along with a top speed of at least 200 mph. Only 500 of the Launch Edition of the cars will be made, with a starting price will be around $116,000.
While the image above is a concept sketch of what the new TVR might look like, the only official image we have of the new car so far is this: