Nissan to Add Standard Automatic Emergency Braking to Many Cars
nissan | safety | technology | June 10, 2017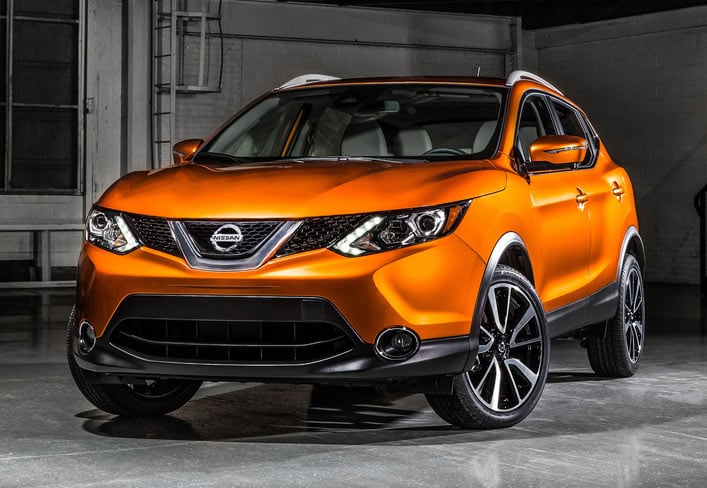 Nissan is doing something that is very cool from a safety perspective. Starting in 2018, buyers of the majority of its cars in the U.S. will get a formerly costly add-on safety feature as standard. The company has announced that Automatic Emergency Braking (AEB) will be standard on its Rogue, Rogue Sport, Altima, Murano, Leaf, Pathfinder, Maxima, and Sentra cars at no additional charge.
The only cars in those AEB covered models that won't get AEB standard are NISMO versions and manual transmission versions. If memory serves, this means that the only models that won't have standard AEB will be the Juke, Frontier, Titan, 370Z, Versa, and GT-R.
The AEB system uses radar tech to monitor the vehicles distance and closing speed to the car in front of it, and can provide audio and visual alarms, as well as apply braking automatically to help reduce the likelihood of a rear-end collision.
A NHTSA study in 2013 shows that AEB system can reduce insurance claims by up to 35% simply from preventing rear-end accidents.