Chevy Bolt EV Nationwide Sales to Start Early
2017 | bolt | chevrolet | chevrolet bolt | chevy | June 12, 2017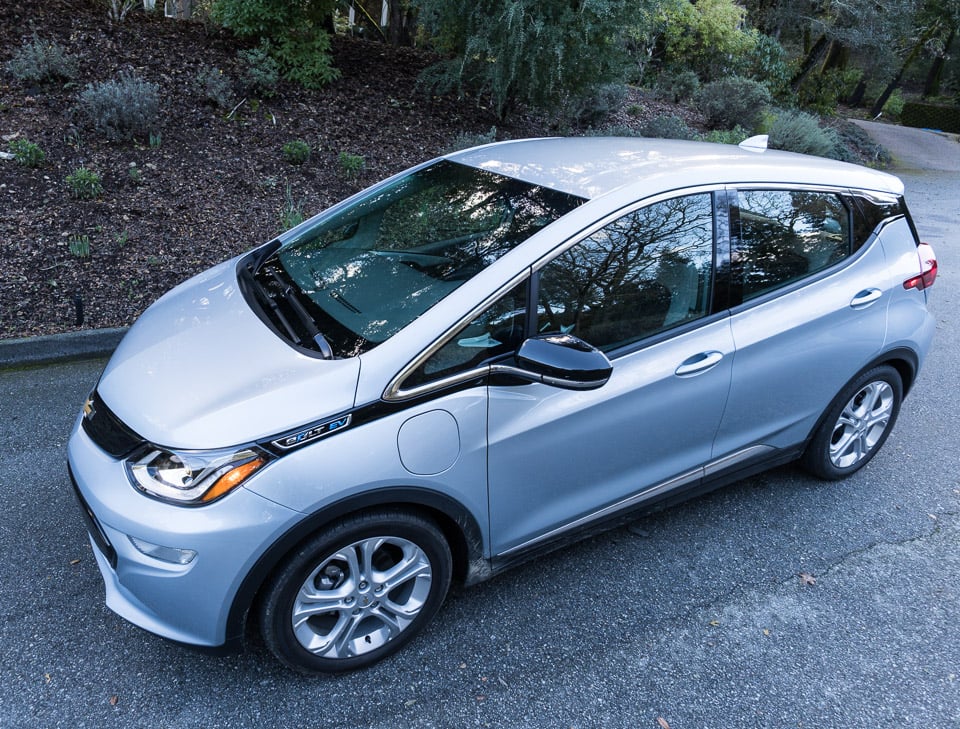 The Chevy Bolt EV launched first in California back in December and it was supposed to roll out to everyone this September. Chevy marketing director for cars and crossovers, Steve Majoros, has announced that the launch date has been accelerated. This is a nice bit of news, as car launches are often pushed back, not forward.
Nationwide orders are underway now at authorized dealers, and initial delivery dates are set for August. According to Majoros, the reason the launch dates were pushed up is that dealers received tools, training, and chargers earlier than expected.
This news means that EV buyers around the country are about 6-weeks from getting their hands on the car. The Bolt is the least expensive car you can buy with a 200+ mile driving range today, and it makes few, if any compromises compared to gas vehicles.