BMW X5 M and X6 M Black Fire Editions Land this Summer
black | bmw | bmw black fire edition | bmw x5 m | bmw x6 m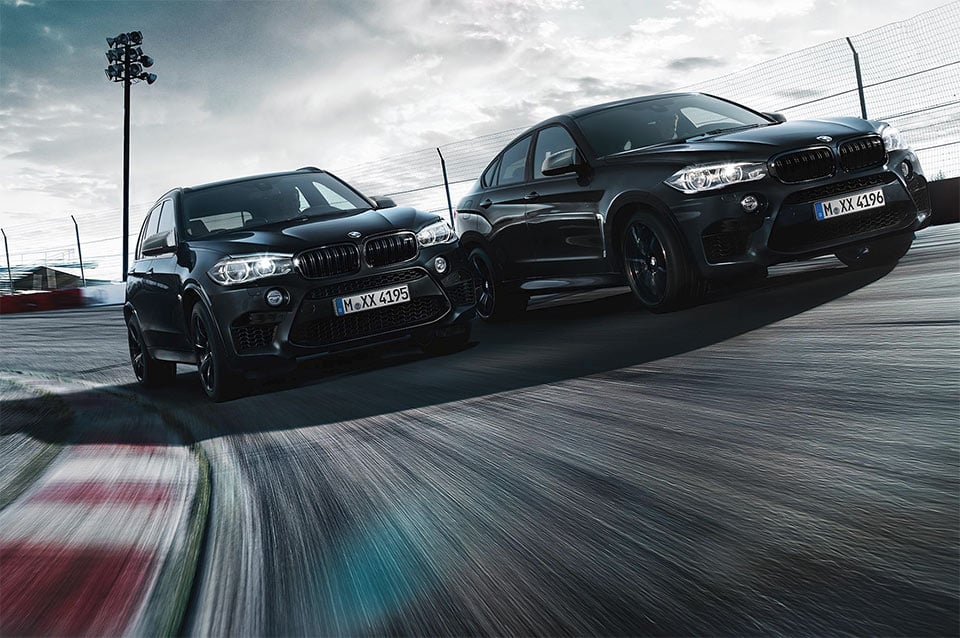 In August,BMW will be launching a pair of new SUVs in a murdered out look dubbed the "Black Fire Edition." The package is headed to X5 M and X6 M SUVs. Both Black Fire Editions get fancy Sapphire Black Metallic paint that covers the body and all the normally bright trim work.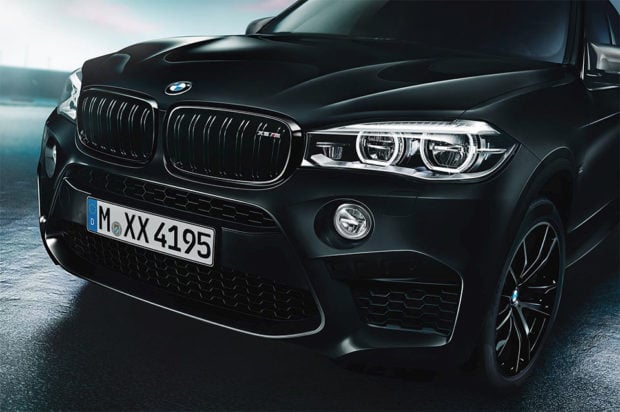 That means black grilles, wheels, and mirror caps. Inside, the performance SUVs get M multi-function seats, Alcantara upholstery, aluminum shift paddles, and other niceties.
These are cosmetic packages only and no changes are being made to the engines or other performance setup of either model. That's not such a terrible thing though, as the current vehicles already have 4.4L twin-turbo V8 engines that make 575 hp.
Pricing for the Black Fire Editions is unannounced at this point, but the standard X5 M costs $100,700 and the X6 M costs $104,400.