Inside John Wick 2's Awesome Mustang Chase Scene
chases | ford mustang | john wick | movies | mustang | July 4, 2017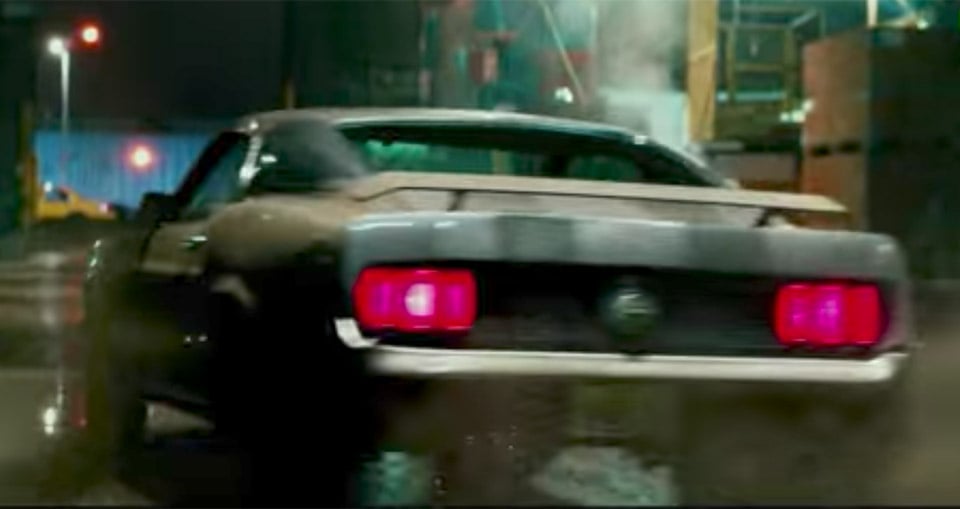 My all-time favorite action movie franchise is John Wick. The first film was fantastic and the second was even better. It helps that Wick likes muscle cars, and in the first one he drove a 1969 Mustang. They said it was a Boss 429 in the flick, but I don't think it was. I'm also not convinced that the car in the second movie is the same one from the first. I don't recall white faced gauges and that shifter in the first film, but whatevs.
In John Wick 2, Mr. Wick goes to get his beloved Mustang back, and a massive chase ensues as he beats and maims everyone in the warehouse where his car is stored. If you enjoyed that chase sequence as much as I did, check out Vanity Fair's behind the scenes video that shows how the filmmakers pulled it off:
Apparently Keanu Reeves did a lot of the driving stunts himself. Stunt coordinator for the film Darrin Prescott went so far as to say that Reeves might be the best actor-driver in the business.