Jeep Builds the Two Most American Cars
jeep | jeep wrangler | July 5, 2017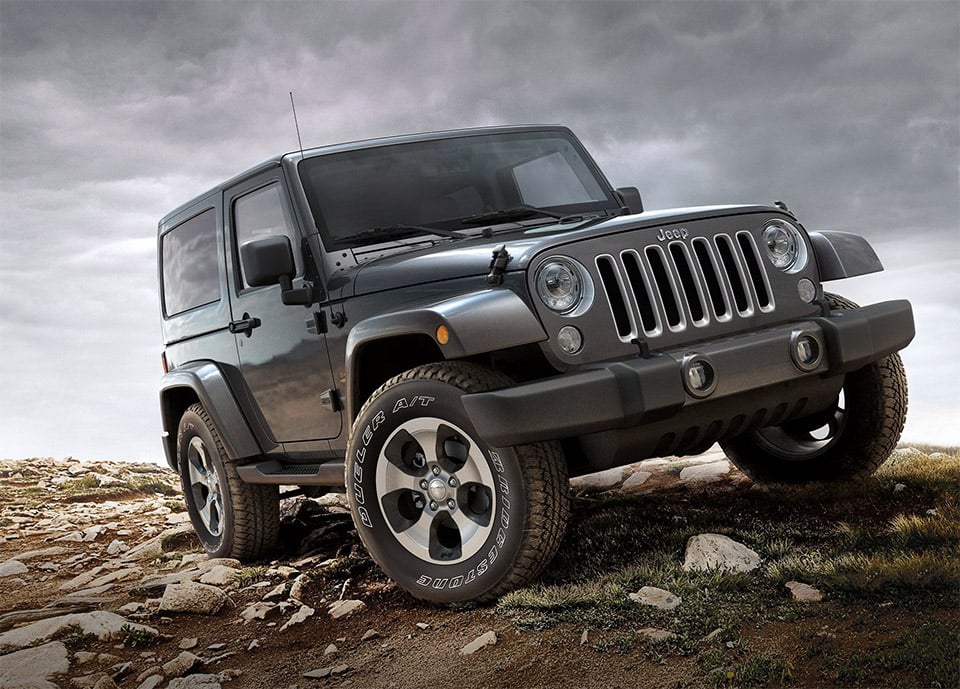 Each year, Cars.com takes a look at the vehicles that are made in the USA, and makes a list of the top most American-made cars in all the land. This year Jeep has the top two most American cars on the road. After many years of Toyota and Honda dominating the top of the list, the car with the most American build and components is now the Jeep Wrangler, and the Jeep Cherokee came in second place. For 2017, the Wrangler 2-door has 74% American parts content, and the 4-door version has 75% American parts.
The shakeup in the list is primarily due to a change in the way that Cars.com scores the vehicles. The list now looks at five key criteria including assembly location, domestic parts content, country of engine origin, country of transmission origin, and US factory employment. In past, sales figures has a much more significant impact on the rankings.
Rounding out the top ten list in order, starting with position three are the: Ford Taurus, Honda Ridgeline, Acura RDX, Ford F-150, Ford Expedition, GMC Acadia, Honda Odyssey, and Honda Pilot. It's always a bit strange to see brands headquartered outside of the US like Honda turn up on lists of the most American-made cars.