Aston Martin Valkyrie Hypercar Is Sleek, But Also Kind of Ugly
aston martin | aston martin valkyrie | hypercars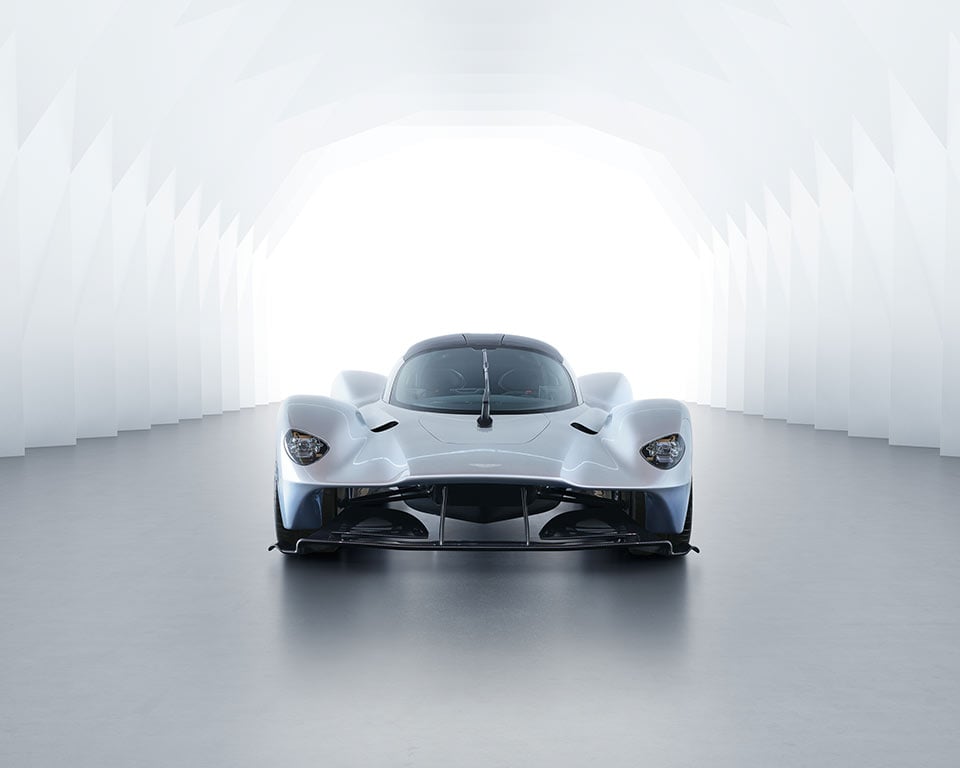 Aston Martin is showing off some official images and giving up details on the Valkyrie hypercar it is working on. The design of the car is a bit of an acquired taste, but I bet it moves like the wind. Aston says that the exterior design was driven by aerodynamic development. Clearly it wasn't driven by taste.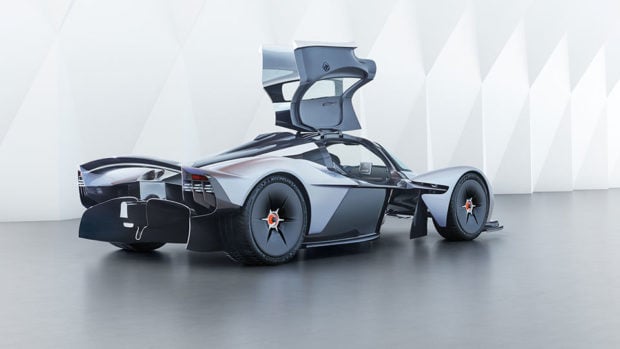 The Valkyrie features a full length venturi tunnel along each side of the cockpit floor. The air those draw in feeds the rear diffuser and together they are the keys to the downforce the car generates without needing massive spoilers and fins on the upper body.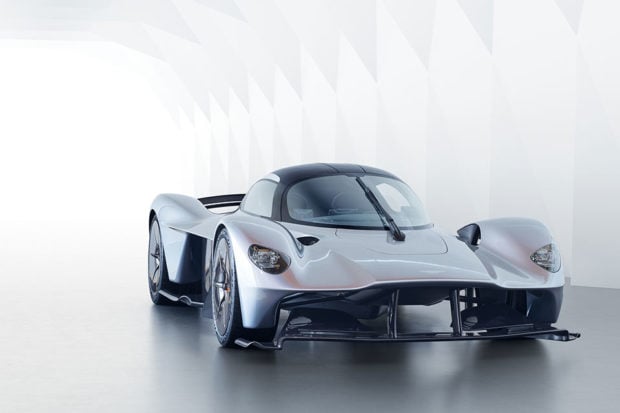 Inside, the carbon fiber car has minimal distractions so the driver can be focused on the road. All switchgear is on the steering wheel and all important car vitals are shown on a single OLED display. To reduce drag, the door mirrors were replaced with rear facing cameras with images on which appear on a pair of small screens on the dashboard. There is no rear window, so no rear mirror is needed. The steering wheel is detachable to make it easier to get in and out of the car, and to prevent theft.
Despite its capsule-like design, interior of the car promises space for two 98th percentile size adults inside. I assume that means if you are larger than the 98th percentile, you might not fit.