Dodge Viper Production Ending for Good on August 31
dodge | dodge viper | factories | news | July 13, 2017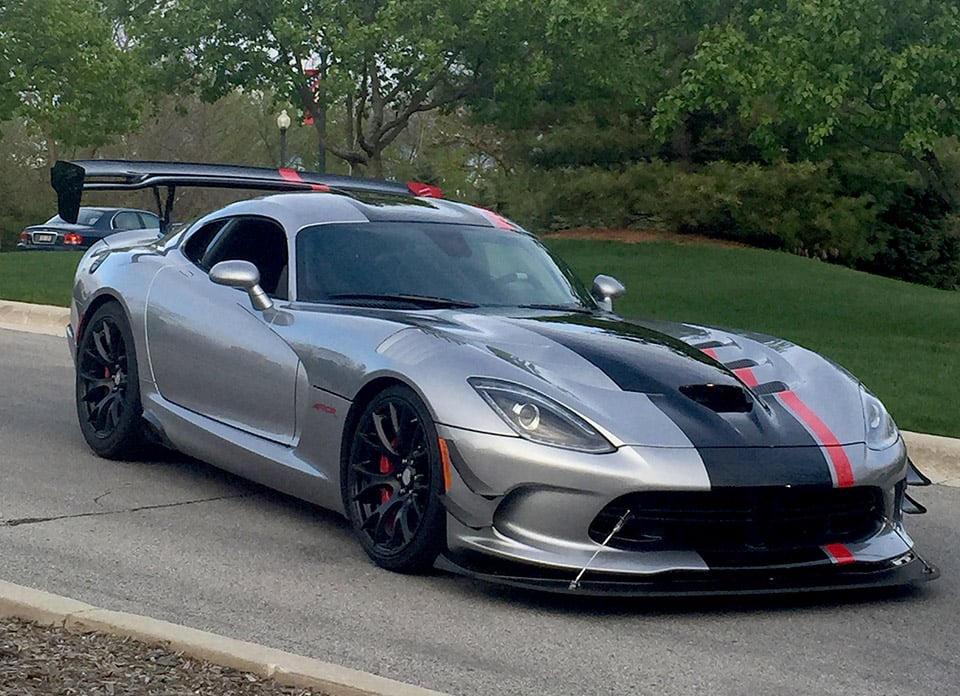 I'm not sure what to think of Dodge promising again to end Viper production. I mean, the company has axed the car before only to bring it back a few model years later. This time though, FCA is promising that the factory where the Viper is built will be closed up for good on August 31.
This factory has been where the V10-powered Viper has been handmade since its 1992 launch. This is the same factory where that cool looking but crappy Plymouth Prowler was made. FCA says that the 87 people working at the plant will be offered other positions.
The end of the Viper is sad because the Viper is one of the coolest sports cars ever made in the US. It's also sad because it was the last car built in Detroit itself. Yes, there are still cars made elsewhere in the suburbs around the Motor City, but the end of the Viper is truly the end of an era.