Volkswagen Axes the Touareg in the US
volkswagen | volkswagen touareg | VW | July 13, 2017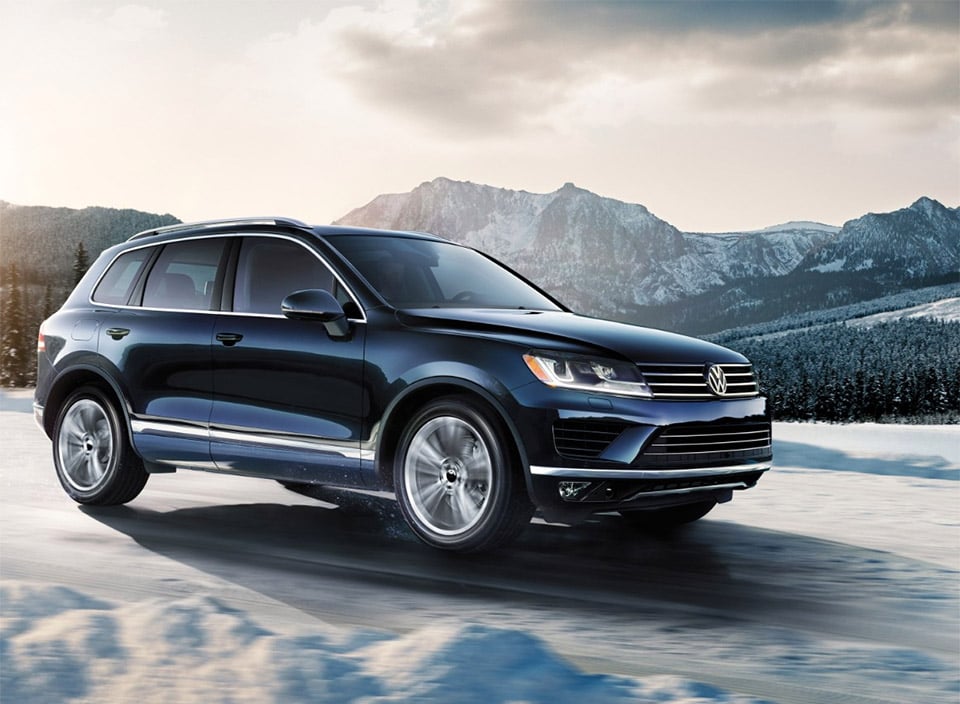 Starting with the 2018 model year, Volkswagen will no longer be selling the Touareg in the US. This won't be a sad thing for most SUV fans as the Touareg was far from a fast selling model. MotorTrend reports that during the first half of the year, the Touareg only sold 1630 units.
The discontinuation will allow VW to focus on its newly revamped Tiguan with loads more space than the old model, along with the new Atlas. The Atlas is the full-size SUV that was designed specifically for the North American market.
VW has also promised to expand it fleet significantly with more electric vehicles and to expand the global SUV line to 19 models by 2020. A new crossover, one of the most popular vehicle segments, is also in the works.
In other news, nobody will miss trying to pronounce "Touareg."