Orange Fury Mustang Inspires Ice Cream Flavor
food | ford | ford mustang | July 14, 2017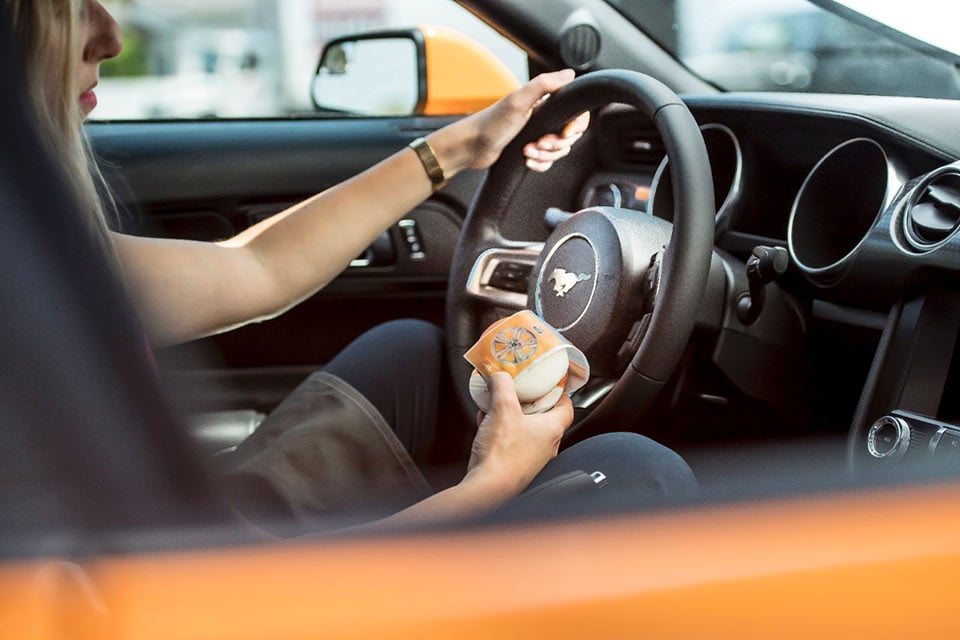 Ford has announced that it plans to celebrate National Ice Cream day this coming Sunday with a special, custom created ice cream flavor from Coolhaus Ice Cream. The flavor is inspired by the Orange Fury exterior color available on the 2018 Ford Mustang.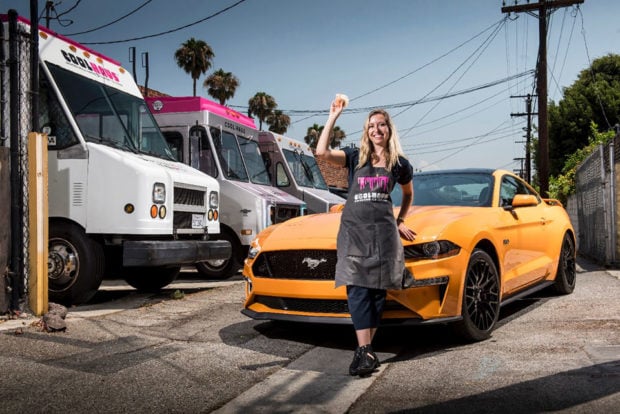 The Mustang-inspired treats will be available around New York City and the Coolhaus Flagship location in the LA area this weekend. The treats have orange-flavor ice cream between two vanilla whoopies.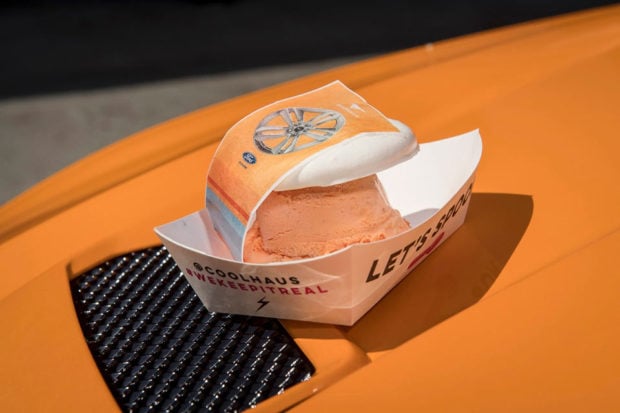 The works is then covered in orange icing and an edible wafer with Mustang print made from a potato wafer paper printed with edible ink. I want one now!