Beautiful Blue 1955 Aston Martin DB2/4 Drophead for Sale
aston martin | auctions | July 16, 2017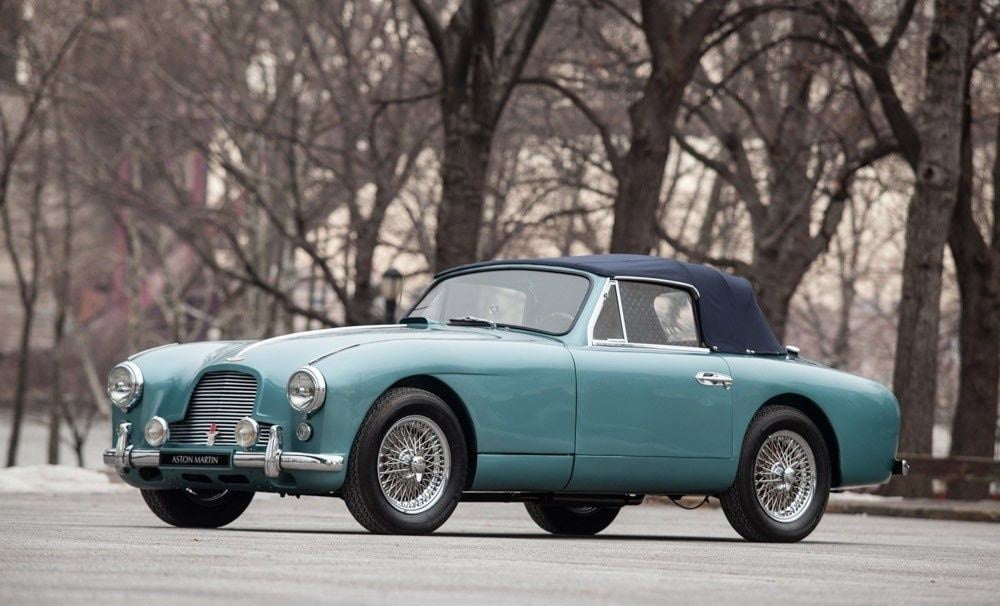 When it comes to collector's cars, you could do a whole lot worse than this stunning 1955 Aston Martin DB2/4 Drophead that's currently for sale over on eBay. Just 764 DB2/4s were ever made, and just 118 of them were Drophead Coupés. Despite its rarity,  the car might look familiar to you, as one of them made a prominent appearance in the Alfred Hitchcock movie, The Birds.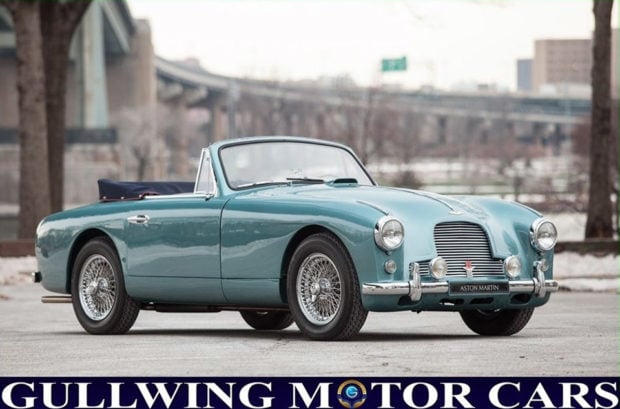 Under the hood is a 2.9-liter Lagonda inline-6 engine, though it's unclear if this is the Mk. I, which had 140 hp, or the Mk. II, which made 165 hp, thanks to higher compression ratio.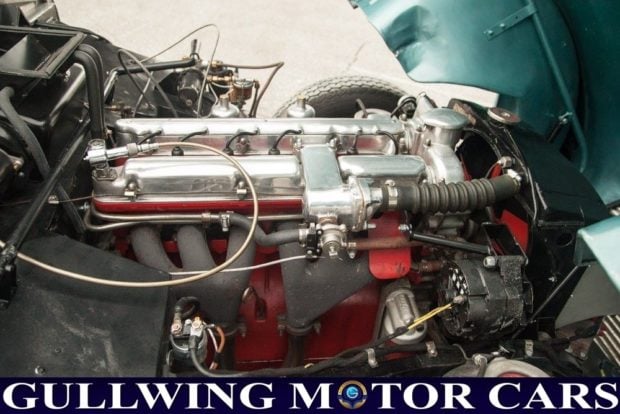 This particular car is set up in a left-hand drive configuration, so it's ready to drive on U.S. roads. It looks particularly great in this greenish-blue color, along with a red interior, accented by real wood.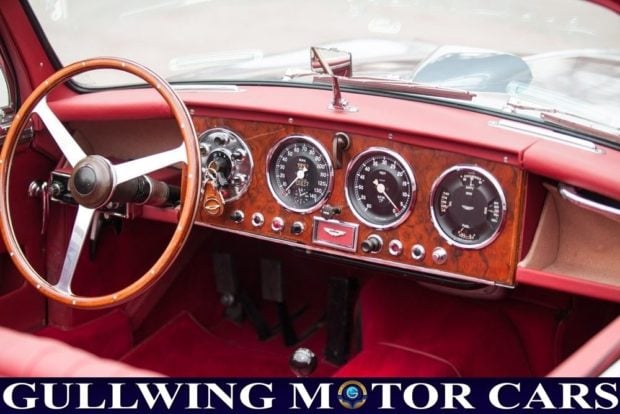 If you're interested in this beautiful car, Gullwing Motor Cars is currently asking $565,000(USD), and you can contact them directly if you have interest in making an offer.